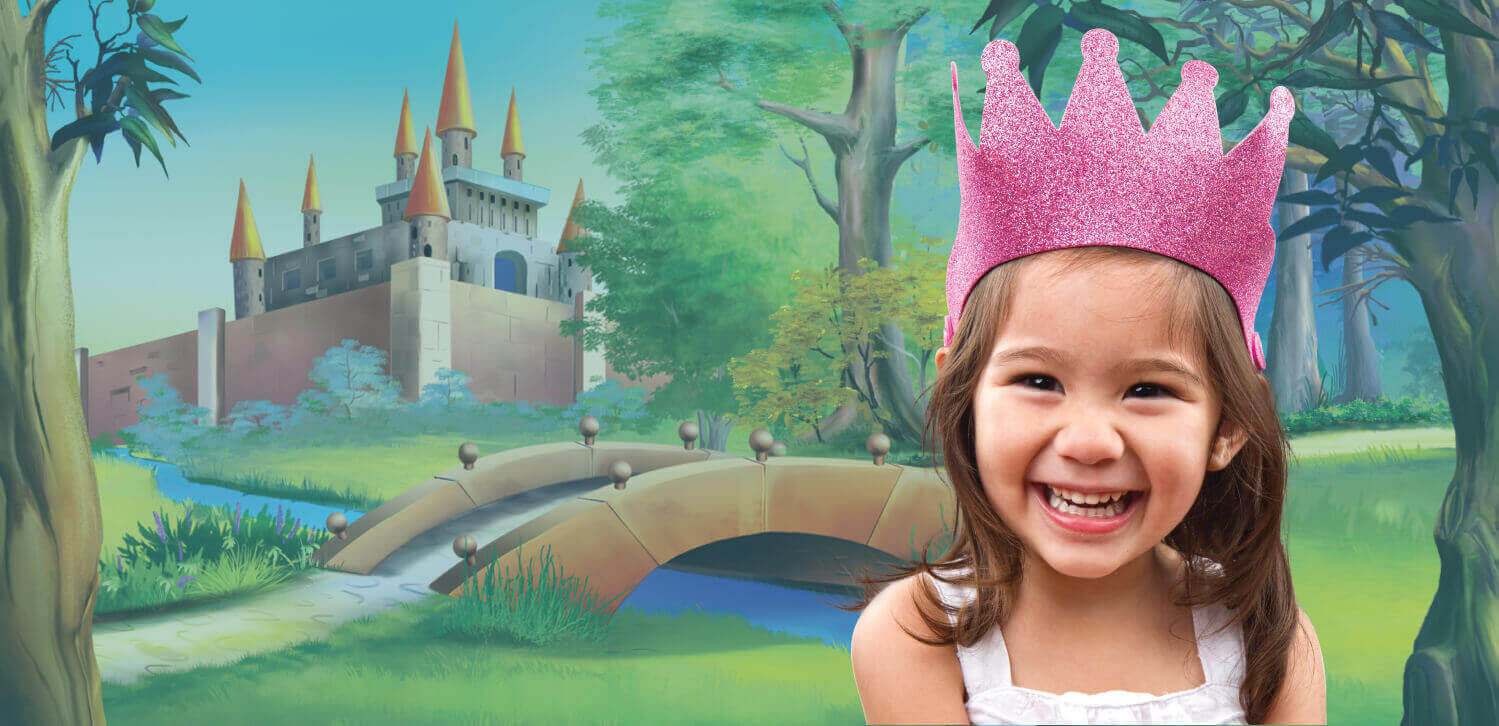 Welcome to Storybook Smiles in Tyler, TX
Here at Storybook Smiles, we believe that every child deserves the gift of a happy, healthy smile. When you bring your little one in for their visit, we want them to have a positive experience from the moment they walk through the door. Our office has a fun kid's nook with books, toys, and iPads to help your child get their wiggles and nerves out before their appointment begins. Kids love hanging out with our friendly, playful team, and we always do what we can to make them feel safe and comfortable. Our goal is to get children excited about their oral health and eager to return to our children's dentist office!
Get In Touch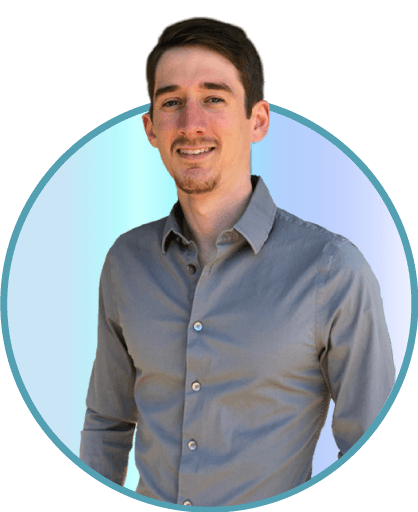 Say a Big Hello to Dr. Dylan Patrick
Meet the man who makes all of your smile wishes come true. Dr. Patrick obtained his Doctorate of Dental Surgery from Texas A&M University Baylor College of Dentistry with highest honors. As a highly trained pediatric dentist, he's here to deliver top-notch dental care to ensure your little one's smile lives happily ever after.