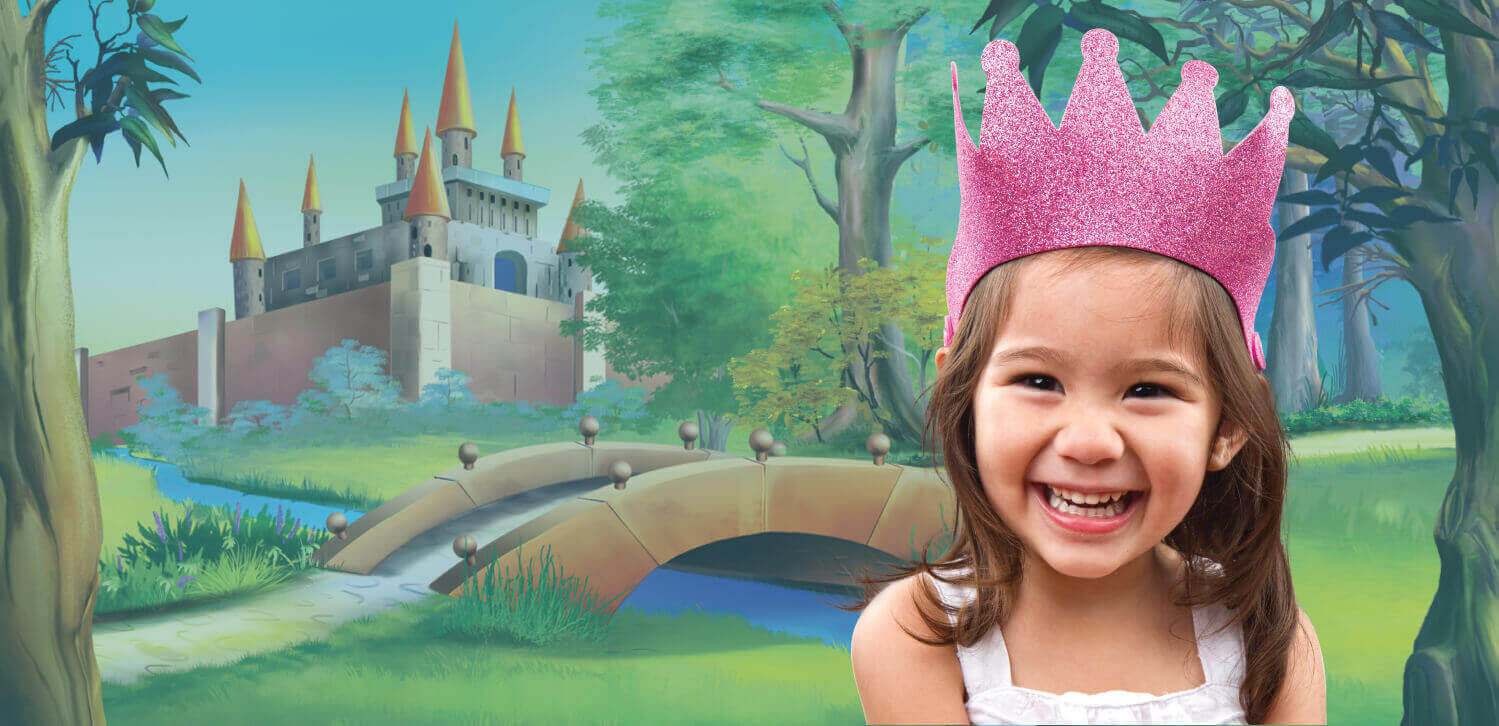 Welcome to Storybook Smiles in Tyler, TX
Here at Storybook Smiles, we believe that every child deserves the gift of a happy, healthy smile. When you bring your little one in for their visit, we want them to have a positive experience from the moment they walk through the door. Our office has a fun kid's nook with books, toys, and iPads to help your child get their wiggles and nerves out before their appointment begins. Kids love hanging out with our friendly, playful team, and we always do what we can to make them feel safe and comfortable. Our goal is to get children excited about their oral health and eager to return to our children's dentist office!
Online Scheduling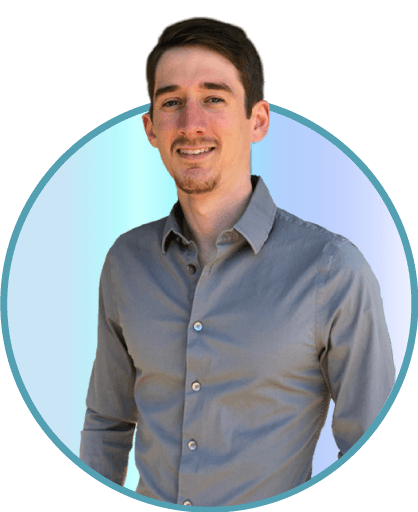 Say a Big Hello to Dr. Dylan Patrick
Meet the man who makes all of your smile wishes come true. Dr. Patrick obtained his Doctorate of Dental Surgery from Texas A&M University Baylor College of Dentistry with highest honors. As a highly trained pediatric dentist, he's here to deliver top-notch dental care to ensure your little one's smile lives happily ever after.
What Our Patients Have To Say
"Definitely glad I chose them. It was my daughters first time at the dentist and they made it amazing for her. And she loved the play area and loved watching the movie while getting her teeth cleaned. And they don't mind answering all your questions. Nothing felt rushed which was awesome." – Brittany H.
"I took my 14 month old daughter to her first appointment and we will be returning! Everyone was great! All my questions were answered and they were very helpful when she didn't want her teeth to be messed with. I enjoyed being educated on dental hygiene for her age and the comfort they gave me when she started fussing was much appreciated." – Yolanda L.
"The team at Storybook Smiles is fantastic. Dr. Patrick went above and beyond to provide the highest quality of care all while making our son's experience extremely comfortable. Definitely recommend!" – Shelby M.
"The staff was incredibly friendly and helpful. They were very understanding and gentle. It was my daughter's first time seeing a dentist and they all were very sweet. Dr. Patrick was very informative and made her feel calm. She loved it!" – Bianca Z.
"Great Team! Impressed with the overall treatment and care. The office is spectacular and fun for the kiddos." – Cylisa M.
"I absolutely love this place for my children. They're friendly, let kids be kids, and the interior decorating is top notch." – Sarah E.
"I appreciated the time he took to answer all my questions and not making me feel like he was in a hurry to see other patients, something you don't always see in medical settings. He was very accommodating and flexible with payment options knowing that we don't have dental insurance and I GREATLY appreciate that. I would highly recommend. Can't say enough good things about him and his staff." – Ana C.
"Dr. Patrick and his staff were absolutely incredible! It was my daughter's first time at a dentist and with their help she did so well. I recommend them to any and everyone!" – Hannah R.
"Took all three of my sons, ages three through 10, Storybook for the first time. They all received patience and personalized attention. After going to another pediatric dentist for years, I felt we received much better service, weren't rushed through, and got specific attention here." – Shae C.
"We love Dr. Patrick, Kimberly and their staff. You can truly see his desire to help children have a good dental experience in the way he handles children. Dr. Patrick had to perform our daughters dental work under sedation. He came in and talked with us before the procedure and then Prayed with us. That really meant a lot to us. Such a blessing to meet such caring people!" – Robin C.