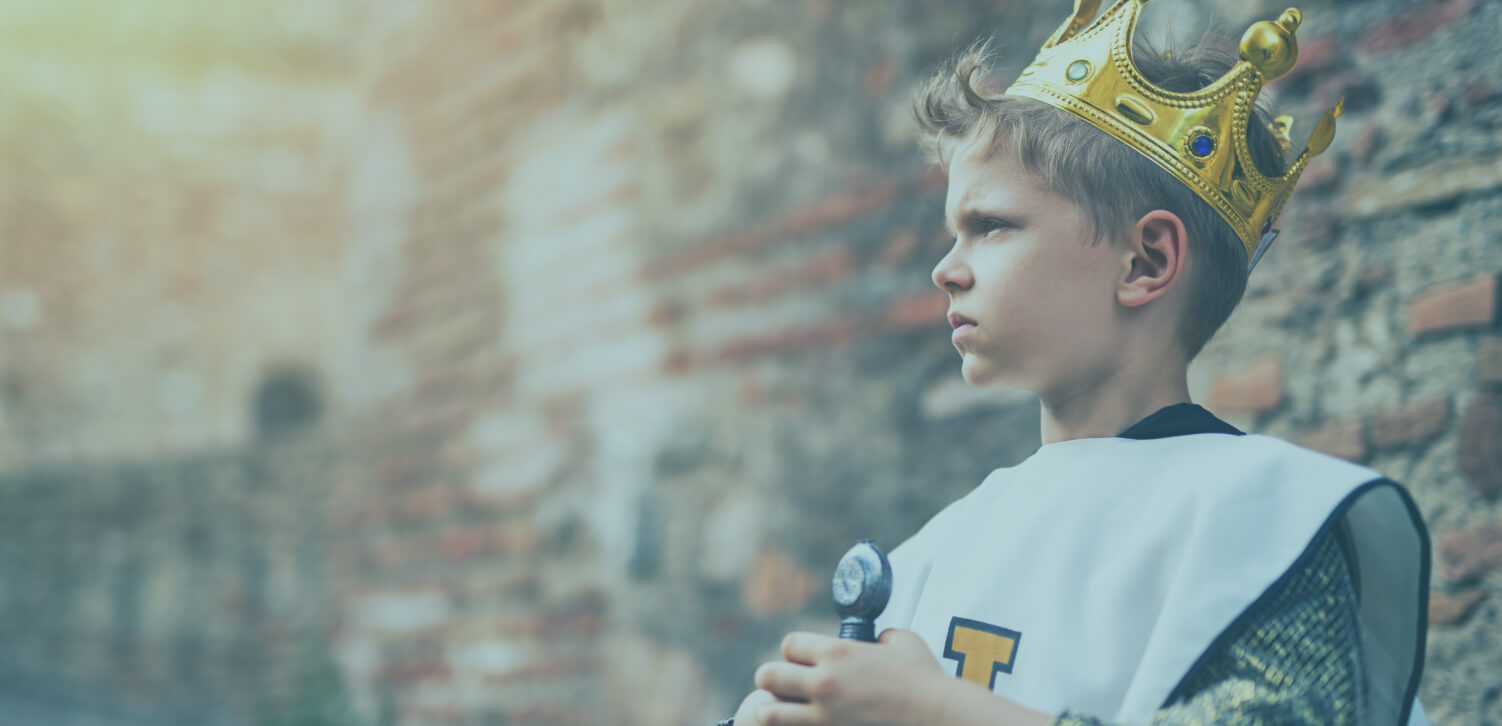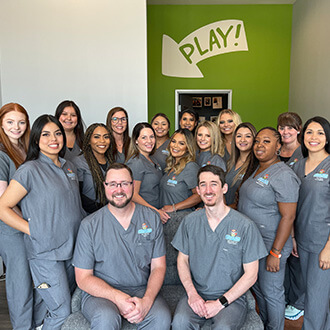 Meet Our Magical Pediatric Dental Care Team in
Tyler, TX
We wouldn't be able to provide exceptional dental care without the support of our exceptional, skilled team. At Storybook Smiles, our fun-loving, enthusiastic team members make every day a great one. Our goal is to put a smile on every patient's face and to show them that taking care of their smile is both fun and rewarding. Visiting the dentist doesn't have to be a chore. We hope that your child, and you, will look forward to the time you get to spend with us!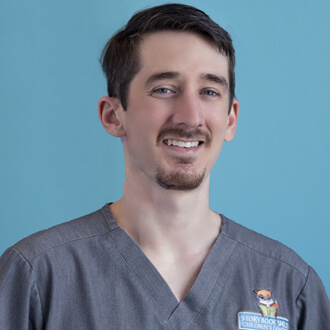 Meet Your Pediatric Dentist:
Dr. Dylan Patrick
Hi, my name is Dylan Patrick and I am the founding Pediatric Dentist at Storybook Smiles. My main jobs are to wash out cavity bugs and count teeth! After graduating in the top 5 of my dental school class, I completed two additional years of advanced training in Pediatric Dentistry at one of the nation's top children's hospitals, Rady Children's Hospital in San Diego. Through this additional training in hospital dentistry, sedation dentistry, and treatment of patients with complex dental and medical needs, I'm able to provide the very best care that your child deserves. My Christian faith is the driving force behind Storybook Smiles and the emphasis I place on serving our awesome patients with compassion and care. It's a privilege to have a job where I wake up excited in the morning because I get to do something I'm truly passionate about. I won't hit a home run with every visit, but I can promise that I'll do my best to make it right if I ever strike out. Outside of work I like spend time with my wife, Kimberly, and our son, Brayden. My favorite activities with Brayden include playing with mega blocks, giving him his bath, and rocking him to sleep. You will occasionally find Kimberly and I enjoying a movie after Brayden goes to bed. Speaking of Kimberly, she's an unofficial team member of Storybook Smiles who works tirelessly behind the scenes to help keep the office running smoothly!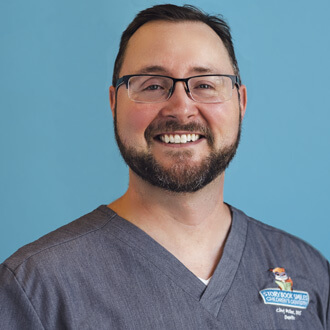 Meet Your Dentist: Dr. Clint Miller
Hi, my name is Clint Miller and I am one of the dentists at Storybook Smiles. I am super blessed to have a job that I love coming to each and every day! I have a medical background, having worked as a physician assistant for years before pursuing dentistry, and I often incorporate that skill set into treatment decisions when needed. My faith in Jesus Christ is the foundation I have relied on in all aspects of life, from working with the families at Storybook Smiles to my own family at home. I have been married for over 20 years to my wife, Elise, and we have 2 kiddos, Hannah and Jackson. When I am not at work, I love spending time with family and friends. Some of my favorite activities include gardening, swimming, hiking, kayaking, fishing and camping.