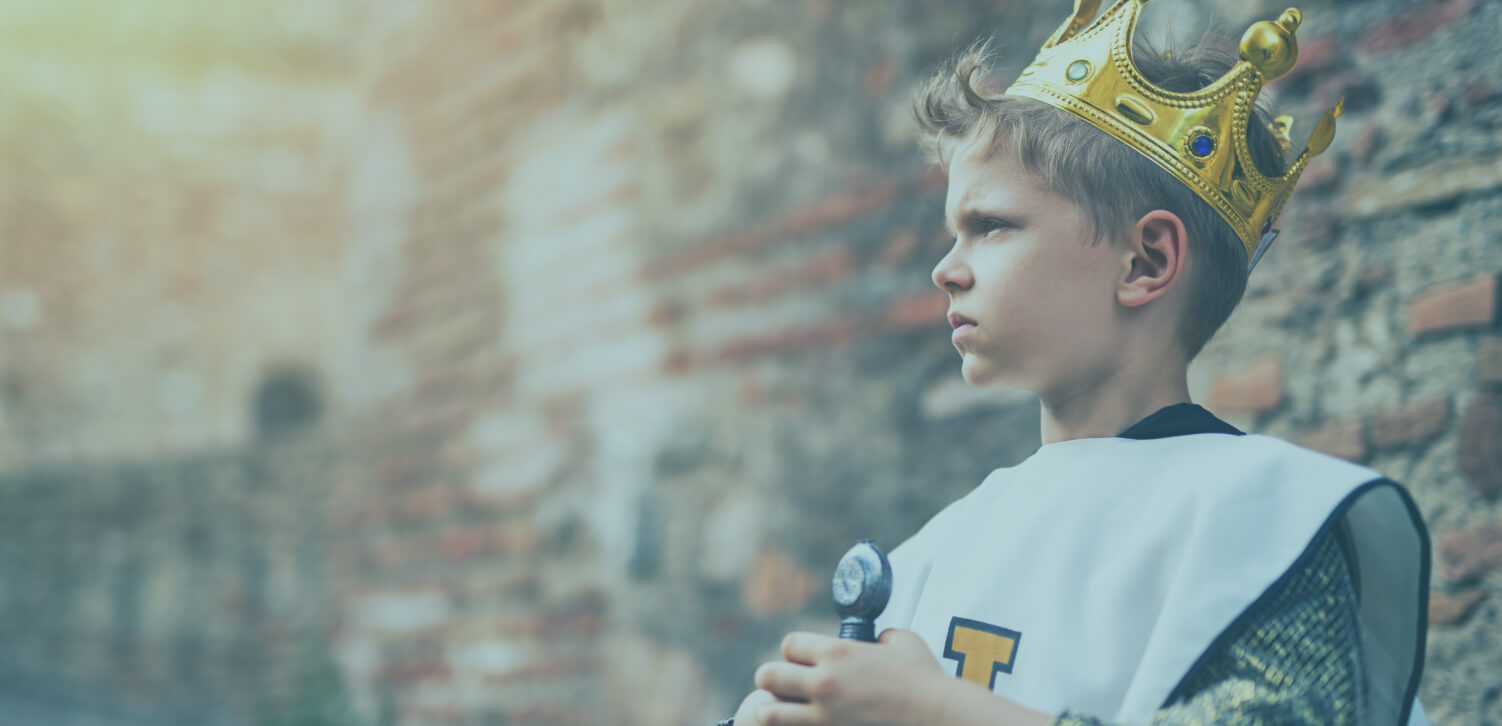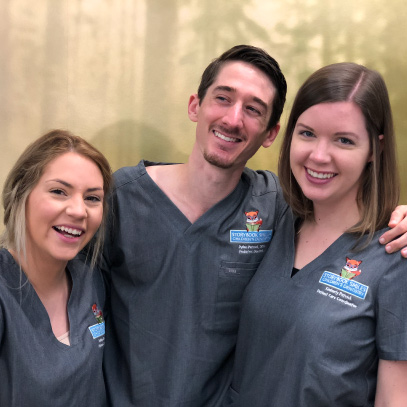 Meet Our Magical Pediatric Dental Care Team in
Tyler, TX
We wouldn't be able to provide exceptional dental care without the support of our exceptional, skilled team. At Storybook Smiles, our fun-loving, enthusiastic team members make every day a great one. Our goal is to put a smile on every patient's face and to show them that taking care of their smile is both fun and rewarding. Visiting the dentist doesn't have to be a chore. We hope that your child, and you, will look forward to the time you get to spend with us!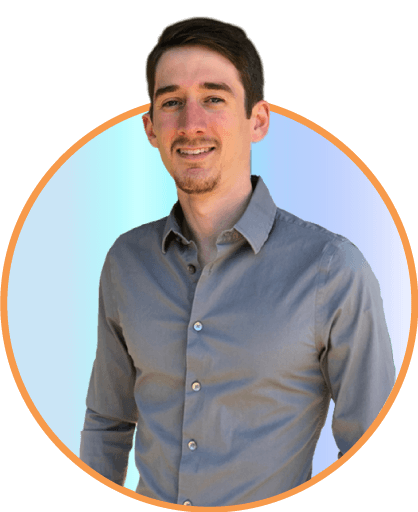 Meet Your Pediatric Dentist:
Dr. Dylan Patrick
After graduating as the valedictorian of Lindale High School, Dr. Dylan Patrick attended The University of Texas at Dallas on a full-tuition academic scholarship. It was there that he solidified his desire to join the dental profession. During his time in Dallas, Dr. Patrick met his wife and best friend, Kimberly, and they tied the knot a short time later. Read More
He then obtained his Doctor of Dental Surgery (DDS) degree from Texas A&M University Baylor College of Dentistry, placing in the top 5 students in the class. After dental school, Dr. Patrick spent a year serving the dental needs of the community of Durant, Oklahoma (pronounced Doo-Rant by the locals), before being accepted into a pediatric residency program located in the sunny skies of San Diego. While in California, Dr. Patrick devoted two years of his career to extensive post-graduate education, training to specifically care for the unique health needs of children from infancy through adolescence. This training included the use of interceptive orthodontics, sedation dentistry, hospital dentistry, and care for children with special health care needs. Dr. Patrick is also a member of the American Academy of Pediatric Dentistry, Southwestern Society of Pediatric Dentistry, and Texas Academy of Pediatric Dentistry. He is excited to be back in the best state in the USA to provide the quality of care that you and your child deserve. His approach to dentistry combines modern techniques with the established principles set forth by pediatric dentists before him.
Growing up, Dr. Patrick played soccer and tennis competitively and was even nationally ranked in tennis his senior year of high school. He also comes from a very musical family and can play the piano, trumpet, drums, and a little bit of guitar. Dr. Patrick loves music and claims that he would play drums in a traveling band if he weren't a dentist. His Christian faith is very important to him and he hopes that Storybook Smiles can be a source of encouragement and healing both at home and abroad. In his free time, he loves watching cooking videos and would love to be able to cook like some of the greatest chefs in the world—Gordon Ramsey, Bobby Flay, and Heston Blumenthal.
Meet the Rest of Our Team!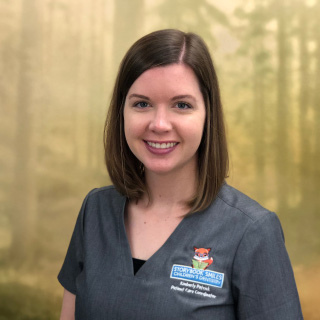 Kimberly, Patient Care Coordinator
Hello! My name is Kimberly and I grew up in Dallas and graduated from the University of Texas at Dallas, which is where I met Dr. Patrick, my wonderful husband. While I started my career as a junior high math teacher, it didn't take me long to switch over to the dental field after seeing my husband's passion for dentistry. At Storybook Smiles, I'm in charge of answering the phones, scheduling appointments, managing insurance claims, and coordinating OR visits. I enjoy spending time with family, playing with my 12 pound Shih Tzu, Necco, and reading just about anything that I can get my hands on. You can always find me reading a book, so at your next visit, be sure to ask me what book I'm on. I love giving book recommendations!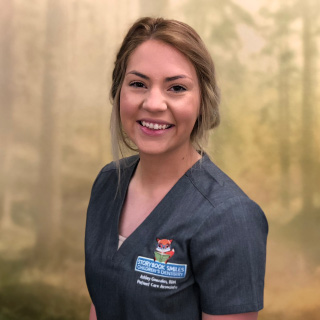 Ashley, Patient Care Associate
Hi, my name is Ashley! I've been a dental assistant since 2015. Just a few facts about me: I live in Diana, but I'm originally from Dallas, I have a great son named Carter, and he is the light of my world! When I'm not at work, I spend most of my free time with family or doing anything productive. I also love looking for cool ideas on Pinterest. The part I love most about my job is being able to work with kids and help them overcome their fear of the dentist. There are just too many great things to say about being able to work with Dr. Patrick! You should find out for yourself, we would love to meet you!
Helping Others
One of the biggest reasons that Dr. Patrick ended up in a dental profession was the tremendous opportunity to give back. He was active throughout dental school in many different ways. Give Kids a Smile and Texas Mission of Mercy are two of his favorite local volunteer events. His mission trips to Guatemala allowed him to put his training to good use outside of the country. During his trips to Guatemala as a student and then as a pediatric dentist, a special bond was formed between his heart and those children and adults he was able to see. That is why a portion of the proceeds of Storybook Smiles goes to support the children in Guatemala every year. So, when you bring your child in to see us, you can grin knowing that you are helping give someone a happy, healthy Storybook Smile thousands of miles away!