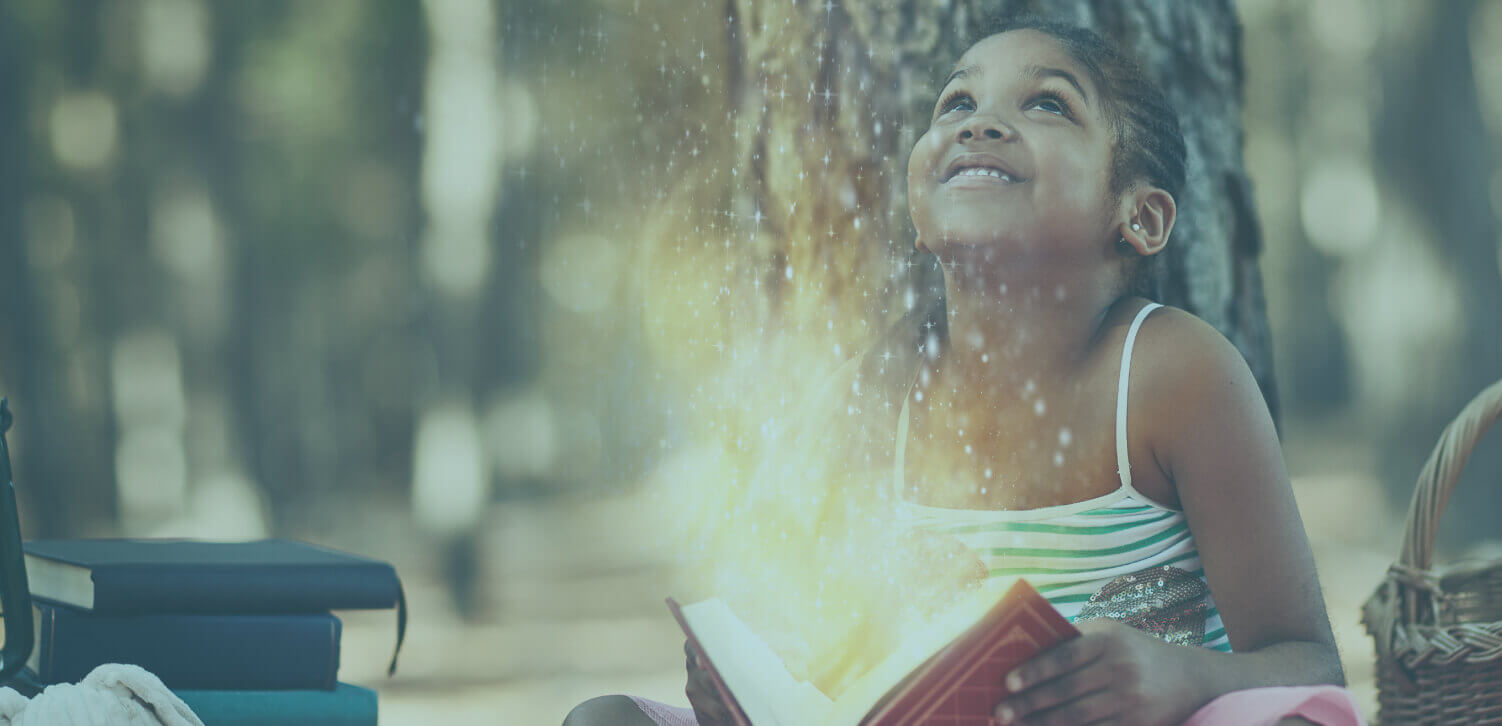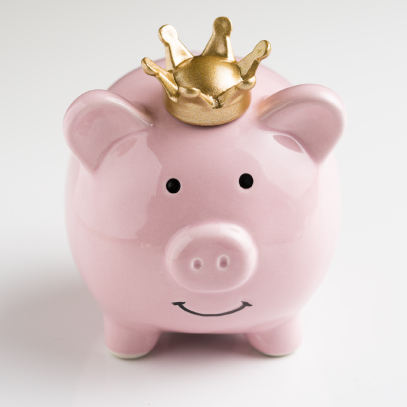 Affordable Children's Dentist in Tyler, TX
You don't have to wish upon a star to get exceptional, budget-friendly dental care for your little one. We believe that everyone deserves access to high-quality dentistry regardless of their budget. At Storybook Smiles, we proudly offer a variety of financial options so your child's smile and your wallet can both get a fairy tale ending!
Dental Insurance
We understand that dealing with insurance providers can be a hassle, but don't worry. Our knowledgeable team will track, file, and update your insurance claims for you. We do what we can to maximize your insurance benefits and minimize your out-of-pocket costs. In addition to being insurance friendly, we also accept Medicaid! If you have any questions about your child's coverage, please call our office and we'll look into it for you. Please bring an up-to-date insurance or Medicaid card to your child's appointment so we can have it on file!babynamesdiary.com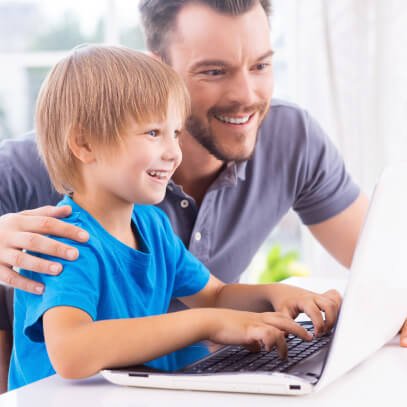 In-Network Providers
Aetna
Always Care (Careington)
BlueCross BlueShield of Texas
Careington Platinum
Careington POS
Cigna
Delta Dental DPO/PPO
Delta Dental Premier
Dental Networks of America
Dentaquest (Medicaid & CHIP)
GEHA (Careington)
Guardian
Humana
Lincoln Financial Group (Careington)
MCNA (Medicaid & CHIP)
MetLife
SunLife
Superior Star Health (Fostercare through Medicaid)
Texas Medicaid & CHIP
TML Health (Careington)
United Healthcare
Unum (Careington)
Out-of-Network Providers*
Federal Plans (via Delta Dental or BCBS)
Principle
The Standard
Tricare
United Concordia
*As an out-of-network provider, you can use your benefits at our office like any other office, but there will be some differences in how your insurance pays for treatment. Please call our office if you'd like more details.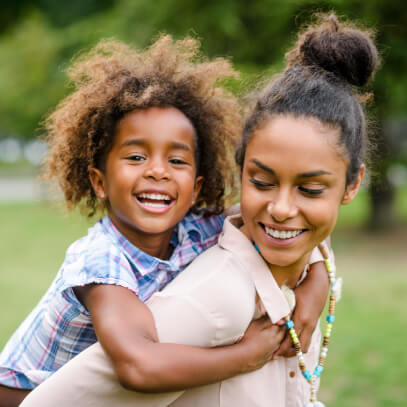 LendingClub®
LendingClub is another third-party financing option. It's a personal loan provider that offers extended repayment plans ranging from 24 to 84 months with no interest. There are no prepayment penalties and the application process is quick and easy.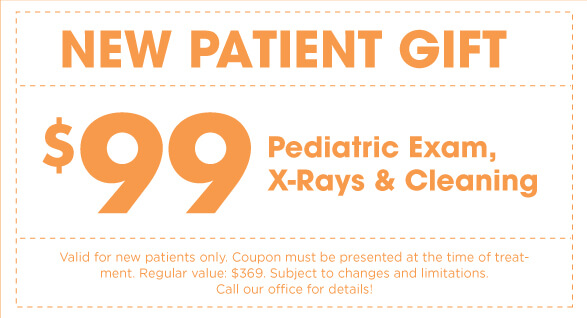 We Love Seeing New Faces!
If you plan on bringing your kiddo into our office for the first time, we invite you to take advantage of our great new patient offer. It's a small way for us to say a big thanks for trusting us with your precious little one!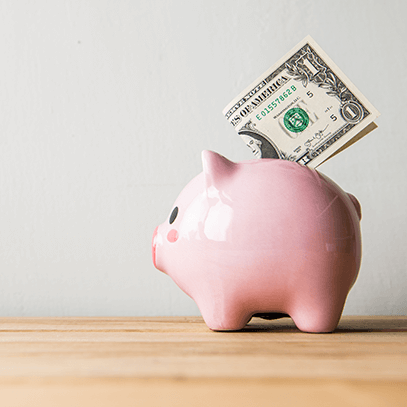 What does children's dental insurance cover?
The exact type of coverage that your child may receive will depend on their unique dental plan. However, most children's insurance plans cover the complete cost of biannual dental cleanings and exams, and many also cover fluoride treatments, dental sealants, and necessary restorative services like dental fillings. For specific information regarding your child's benefits, we recommend contacting their provider directly.
Can I use LendingClub if my child has dental insurance?
Yes! LendingClub payment plans can be an excellent way to cover the cost of services that insurance does not cover or only offers partial coverage for. These interest-free plans help make dental care more affordable for both insured and uninsured patients alike, which is why we are happy to accept them.
What does Medicaid cover?
Like children's insurance plans, Medicaid plans typically cover pediatric cleanings and dental exams as well as many restorative dental services that are deemed necessary for a patient. If you believe your child may qualify for Medicaid, we recommend applying, as Medicaid plans can make high-quality dental care much more accessible and affordable.