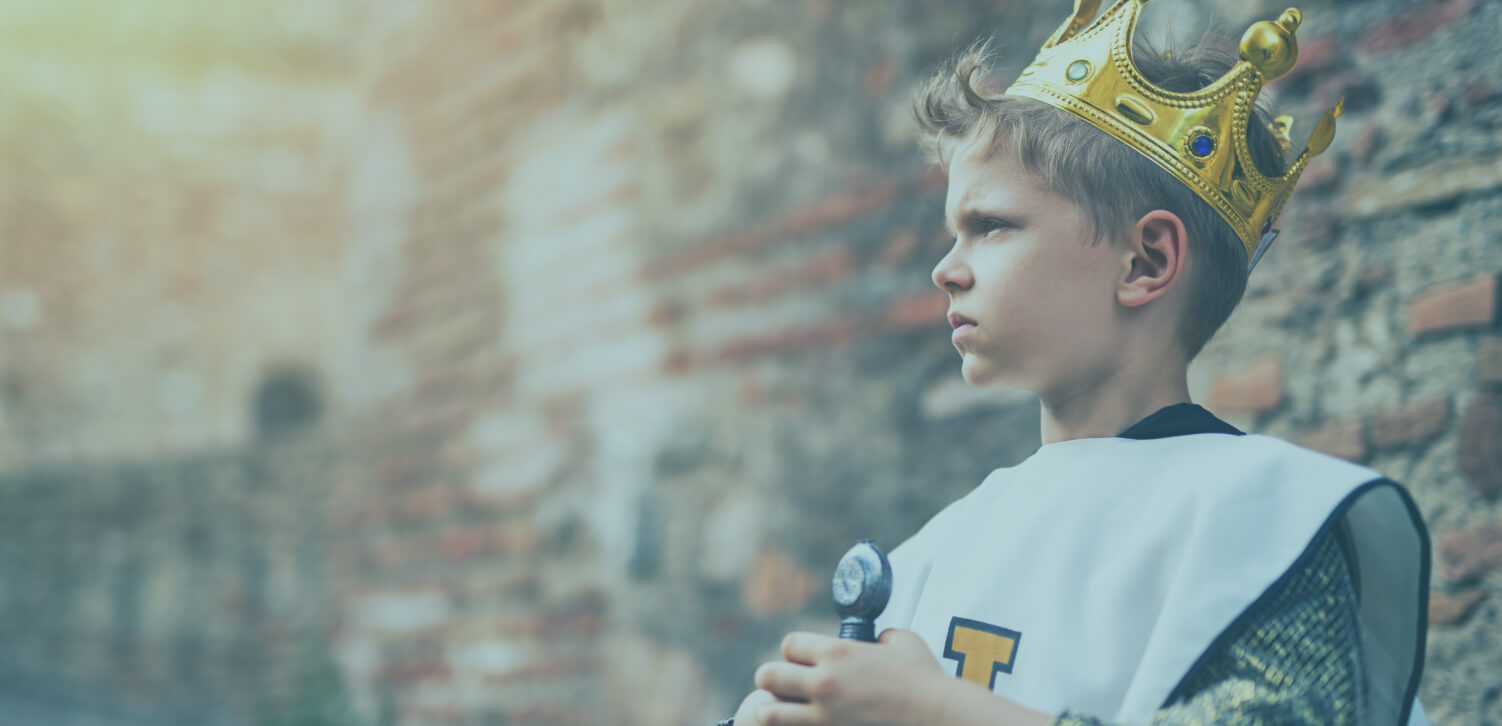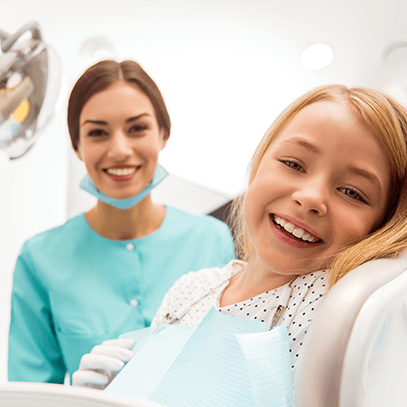 Pediatric Dental Crowns in Tyler TX
Placing a dental crown over weak or damaged teeth can benefit your child's smile until their baby teeth are ready to come out naturally. At Storybook Smiles, we offer both white and silver pediatric dental crowns to complete your child's smile. To learn more about our dental crown options or schedule your child's dental appointment, contact our office about our pediatric dental crowns in Tyler, TX!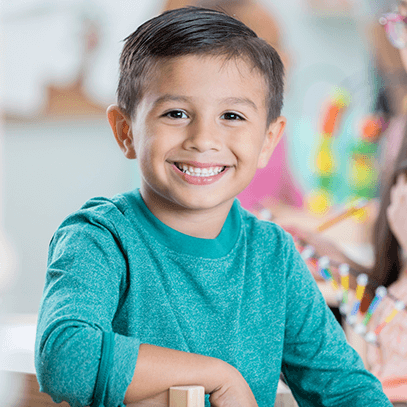 How do I know if my child needs a dental crown?
A dental crown is a custom-made tooth-shaped cap to cover an existing tooth. Not only does a dental crown improve the way a tooth looks, but it can also restore function, as dental crowns for kids protect, cover, and restore the shape of a damaged or weak baby tooth. If your child is experiencing tooth discomfort, Dr. Patrick and the rest of our Storybook Smiles team would be happy to help you determine if a pediatric dental crown is a solution.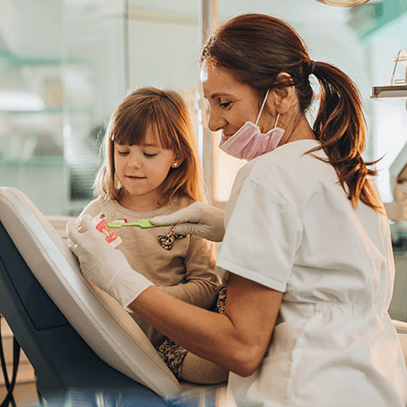 When would my child need a dental crown?
If your child has tooth decay that cannot be fixed with a filling, a fractured or worn down tooth, or has had root canal therapy, they may benefit from a dental crown for proper oral function and support. When you come into our office for pediatric dental crowns, our team will take a thorough look at your child's health and let you know all the options you have to restore your child's smile.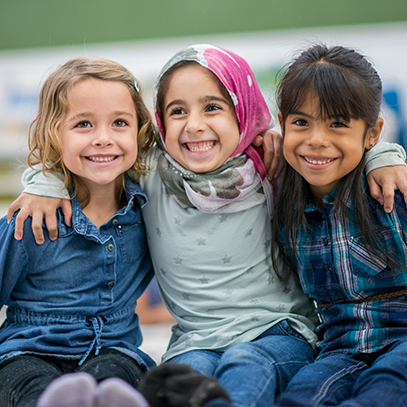 How long does it take to get a dental crown?
Once our team obtains the custom pediatric dental crown, the process of getting a dental crown doesn't take long. You can expect you and your child to spend about an hour as our dental crowns dentist, Dr. Patrick, preps and places the custom dental crown and ensures comfortability. If you'd like to learn more about the process of dental crowns for kids, get in touch with our office!