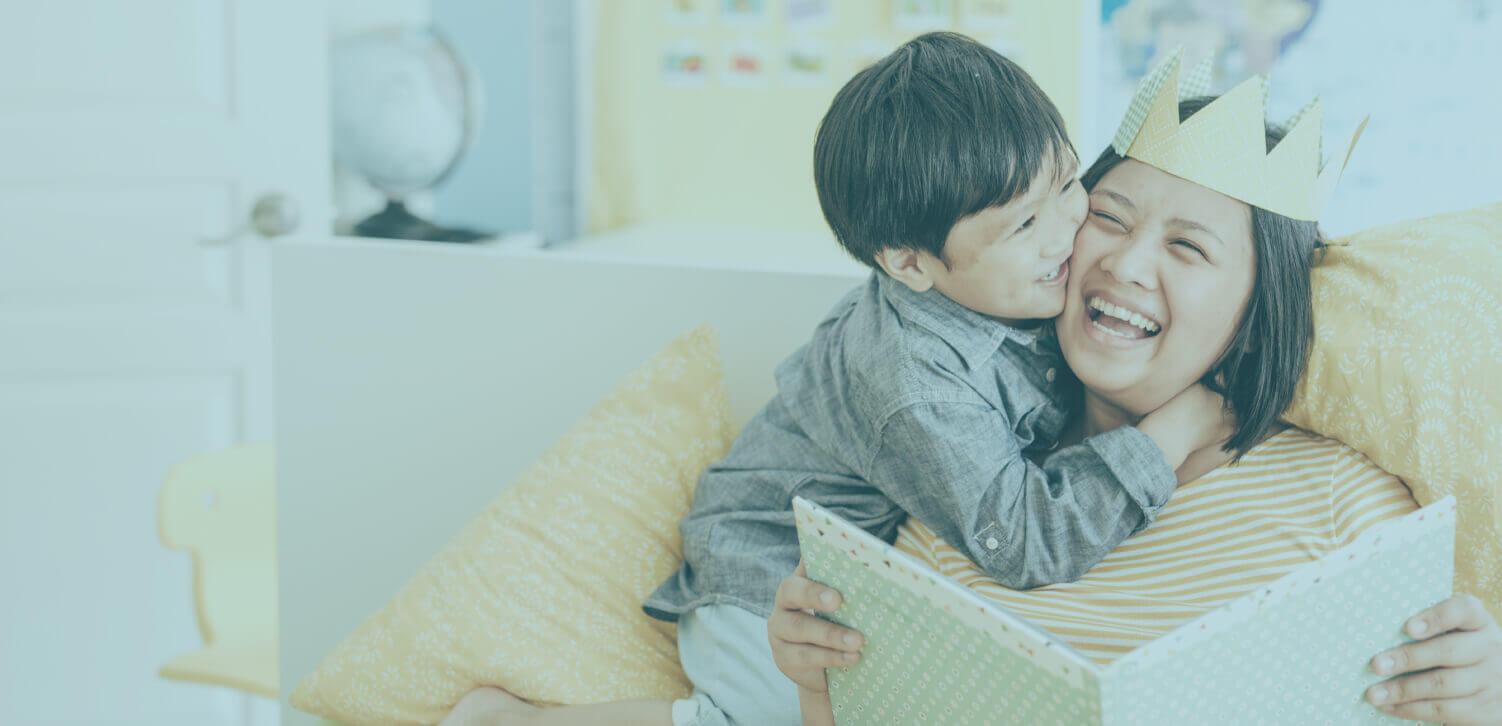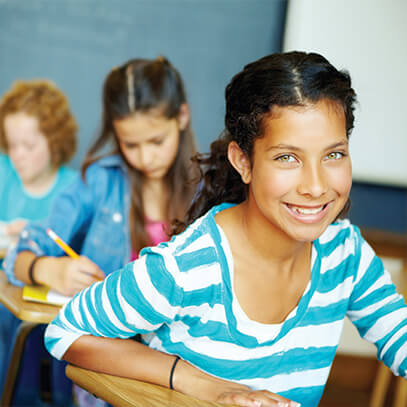 Pediatric Restorative Dentistry in Tyler, TX
Life can throw some big bad wolves in the mix, like cavities and dental injuries. At Storybook Smiles, our tooth fairies can perform gentle restorative treatments to get your child's smile back in tip-top shape. We also provide relaxing sedation options, such as nitrous oxide, conscious sedation, and intranasal sedation to help your child feel comfortable and at ease during their appointment. When it comes to high-quality, affordable restorative care, we've got you covered!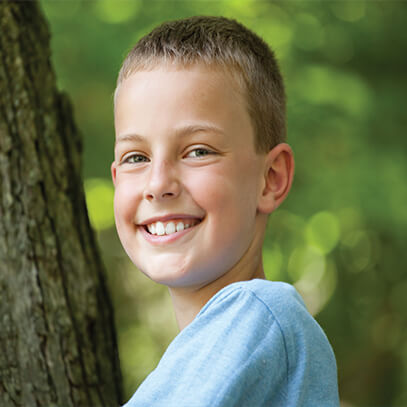 Tooth-Colored Fillings
Did you know that baby teeth are more susceptible to cavities than adult teeth? After we remove decay from your child's tooth, it often leaves a cavity or a misshapen area behind. We place tooth-colored fillings over the cavity to reshape the tooth and prevent decay from sprouting in the same area down the road. One of the many benefits of tooth-colored fillings is that we match the shade to your child's tooth so that it blends in seamlessly! stevehacks.com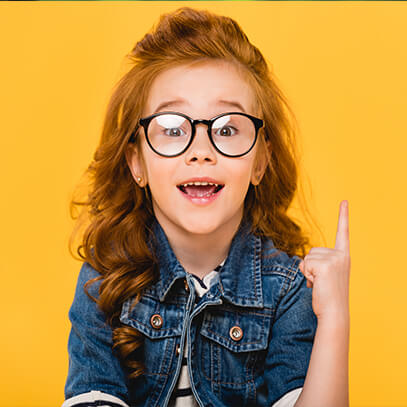 White & Silver Crowns
A crown is a tooth-shaped cap that covers an existing tooth. When a baby tooth is severely damaged, a crown can protect and strengthen the tooth. Crowns can also be placed over a tooth after root canal therapy for additional support. We offer both white and silver crowns to preserve your child's baby teeth until they're ready to come out naturally. Benefits of dental crowns include:
Durable & long-lasting
Help maintain tooth's functionality
Preserve baby teeth
White & silver options based on your child's needs & your budget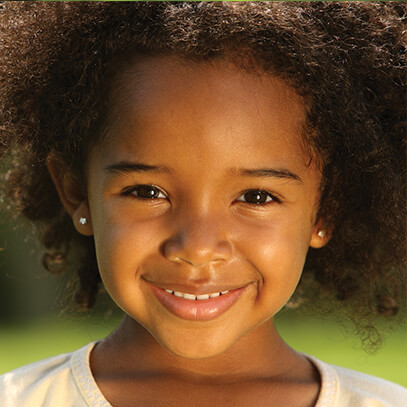 Baby Root Canals
A root canal for kids, also called a pulpotomy, removes any infected or damaged pulp from inside the tooth. Unlike adult root canals that remove all of the pulp, kid root canals only remove the damaged portion. This makes the procedure less invasive and faster than an adult root canal. While baby teeth may not seem important because they're temporary, they actually play a huge role in your child's oral health. Saving a baby tooth preserves the functionality of your child's smile. It also helps guide the way for the adult tooth when it erupts. Learn more about the signs your child might need a root canal.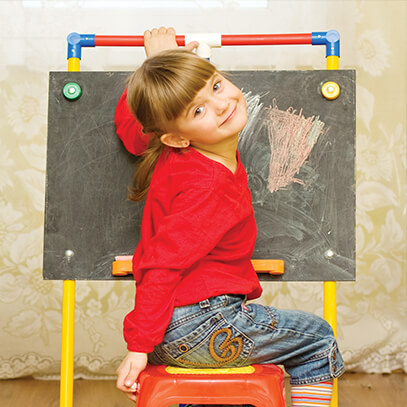 Tooth Extractions
We take a conservative approach to pediatric dentistry, which means we always strive to keep your child's natural teeth. However, there are cases when an extraction is the best choice for preserving your little one's oral health. The most common reasons that a tooth extraction may be needed are:
Making space for orthodontic treatment when teeth are crowded
Problematic wisdom teeth due to impaction or crowding
Severely decayed or damaged tooth
Stubborn baby teeth that are ready to go