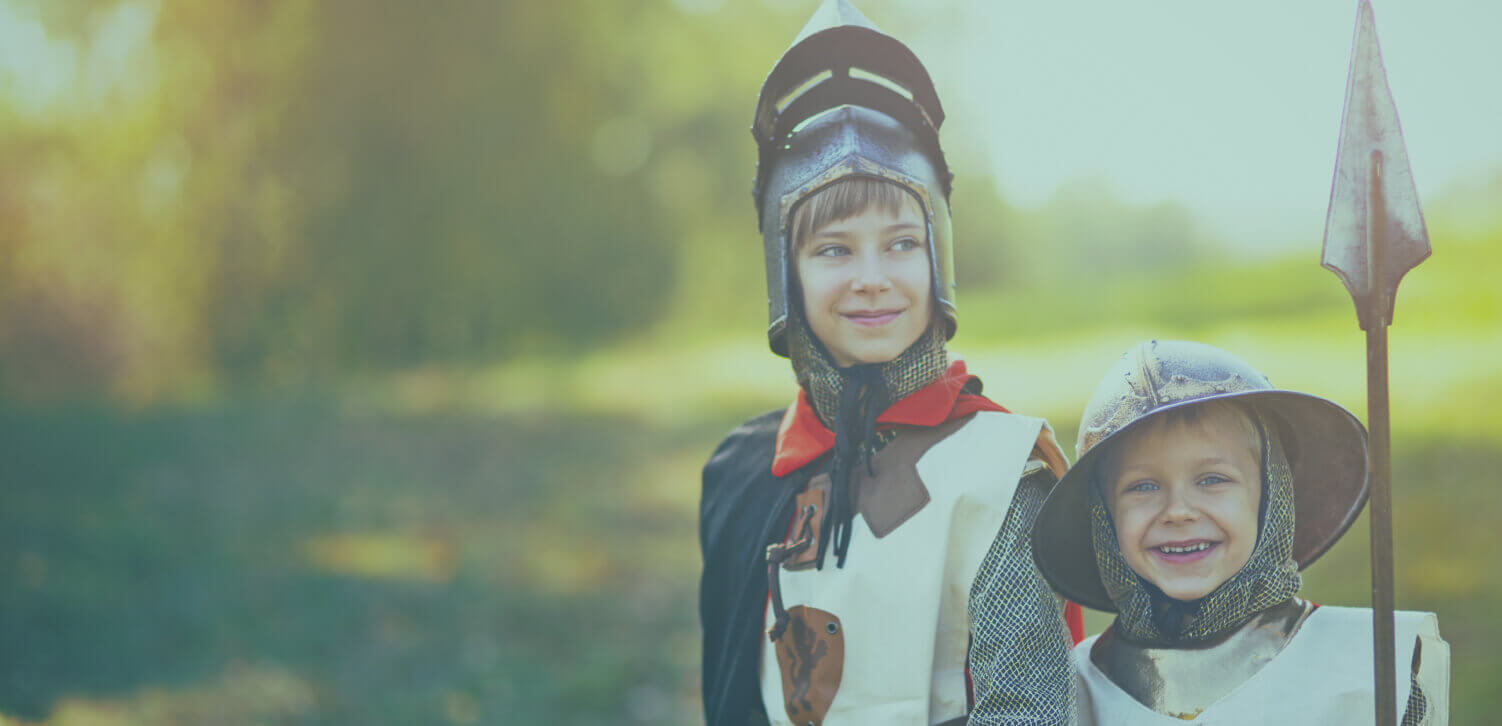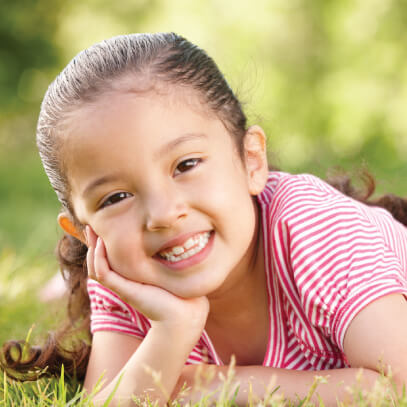 Your Child's Initial Dental Visit
Is your child ready for their first dental appointment? According to the American Academy of Pediatric Dentistry, kids should have their initial dental visit within 6 months of their first tooth erupting or by their first birthday. Why so soon? By establishing a dental home, we can work together to prevent cavities from an early age and avoid more extensive treatment down the road. Additionally, children who grow up visiting the dentist from a young age also have a much easier time completing treatment in the office due to the years of trust they have built with the dentist. Contact us to schedule their first visit with our Tyler pediatric dentist!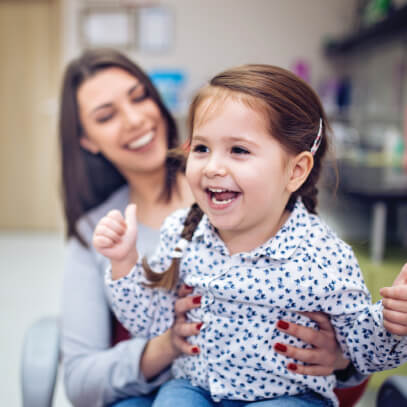 Preparing Your Child For Their First Visit
The first visit should be an exciting and fun time for both you and your child. You can help ensure that their experience is a good one by using an excited tone that will set the stage for a great first act. Talk to your little one about what to expect before their appointment. Children tend to be nervous about visiting any type of doctor, so it's important to speak about what they can expect — a dentist looking into their mouth, toothbrushing, X-rays, and more — in a positive way. Don't forget to let them know about the prizes for our great helpers! Alternatively, an internet search will reveal a wide variety of helpful cartoons that will explain the first dental visit in a fun and entertaining way. It may be helpful to bring their favorite toy or stuffed animal with them to the appointment. While we have a variety of toys and games for them to enjoy, having a familiar item can help ease their mind. Children are the most refreshed in the morning, so we also recommend scheduling morning appointments for our younger patients (preschool and younger). If you have any questions about your child's appointment, please don't hesitate to call! Our friendly and experienced Tyler pediatric dental staff and children's dentist are always here to help.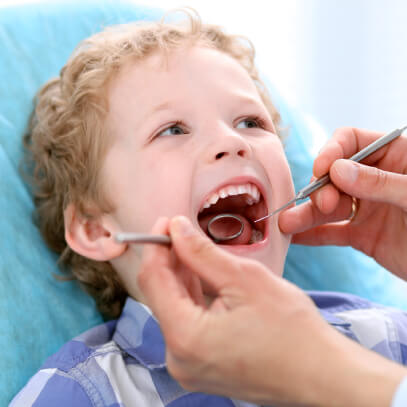 What to Expect
The first thing our team will do is spend some time getting to know your child and you. We believe that forming strong relationships is an important aspect of dentistry and we truly value getting to know our patients on a more personal level. After, we'll examine your child's mouth and look for any signs of cavities. For children under two to three years of age, we'll perform an informal "knee to knee" or "lap" exam, as well as a cleaning and brushing instruction. This allows your child to see your face throughout the entire process and is much more relaxing than trying to sit in the dental chair at a young age. Once a child is able (around age three or four), we'll transition to our specially made dental benches. Our benches are bright and colorful and look similar to a bed at home, which makes them a little more inviting than the traditional dental chair. At the visit, we'll also take X-rays if needed. We understand that many children dread going to the dentist—we've all been there! That's why we aim to create a safe space where your child can let loose and have fun all while getting the dental care they need.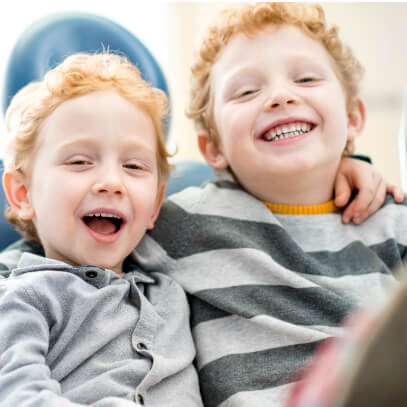 What to Bring
In addition to bringing your sweet little one, we also ask that you bring in your identification card (e.g. a driver's license) and an up-to-date dental insurance card. If applicable, a list of any medications that your child may be taking regularly is helpful. If your child has an extensive health history, we also ask that you bring a copy of the note from their latest doctor's visit. This note is helpful for Dr. Patrick to safely care for your child. Especially for their first visit, we encourage you to fill out the online new patient forms beforehand to speed along the process and help us get you and your child in and out of the office on time!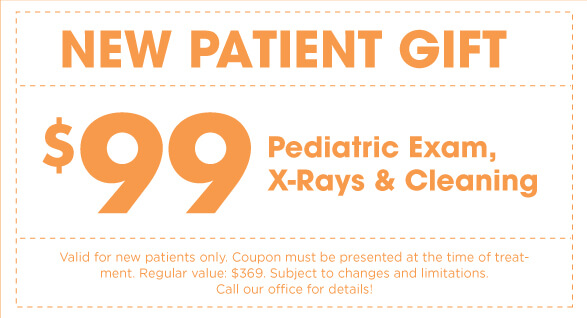 New Patient Gifts
If your child is visiting us for the first time, yippee! We look forward to getting to know them and being a part of their dental health journey. As a small way for us to say a big thanks for choosing Storybook Smiles out of all the dentists in this neck of the woods, we hope that you'll take advantage of one of our new patient gifts. Please print off and bring the new patient coupon with you. See ya soon!