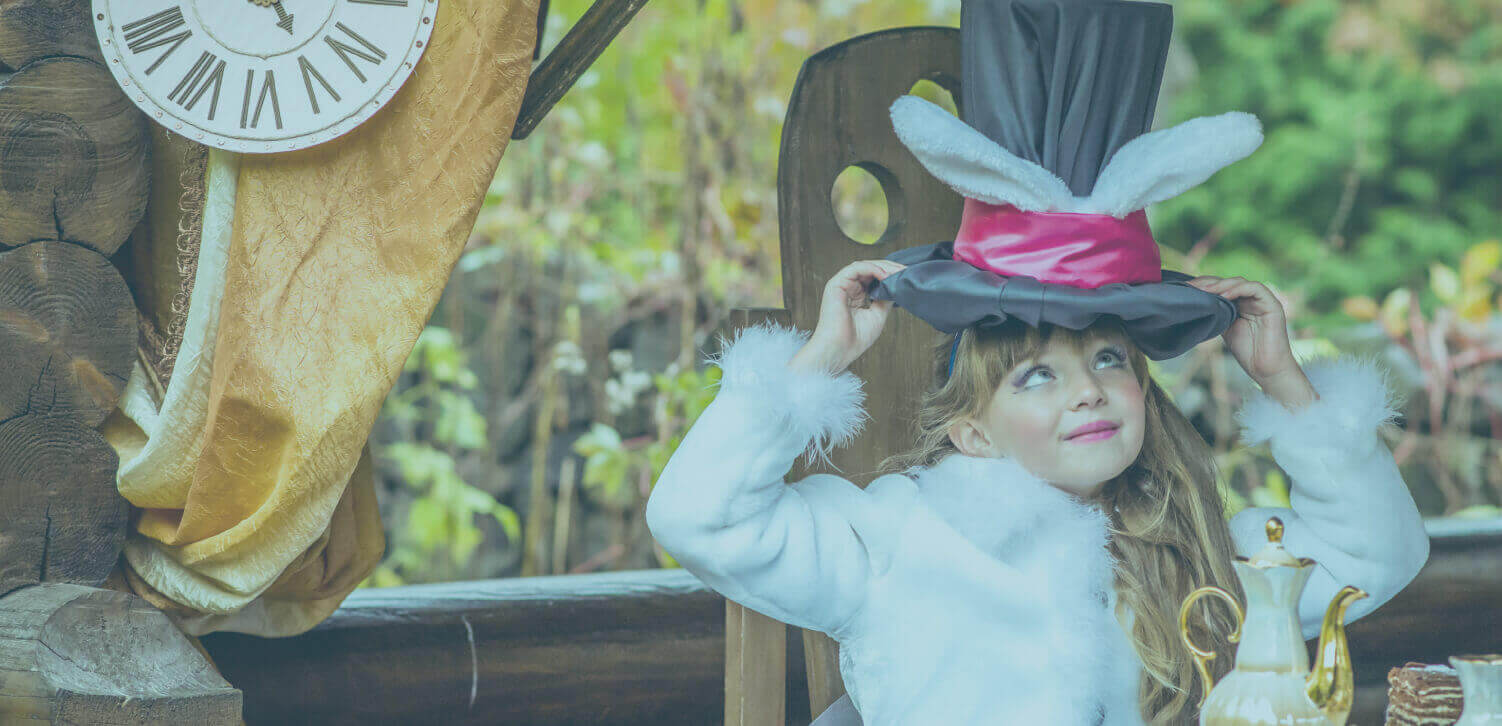 Contact Our Pediatric Dentist in Tyler, TX
Ready to schedule your kiddo's appointment? Have a question you'd like to ask our team? Please send us a message through our contact form and our children's dentist will get back to you as soon as possible.
If you need to speak with us right away, please call our office at 903-251-9292!
Online Scheduling