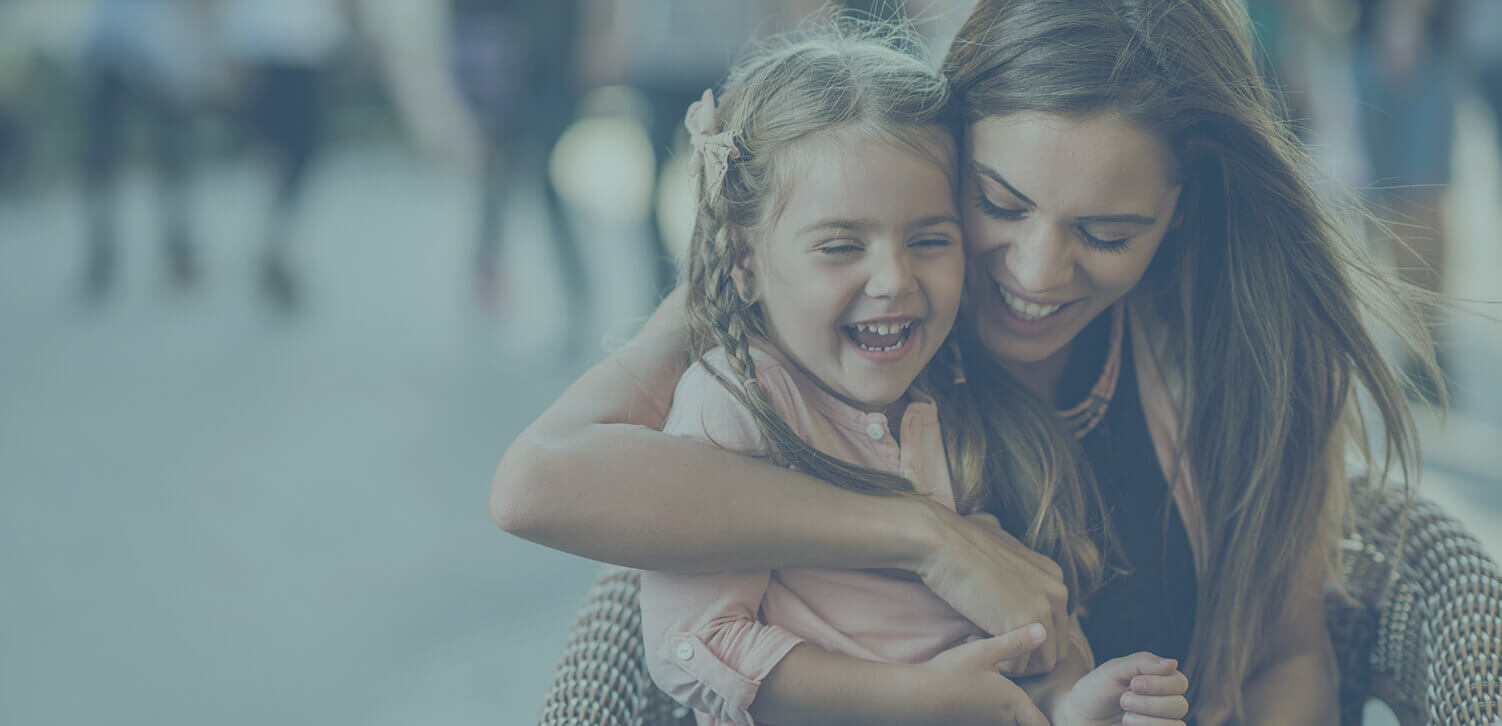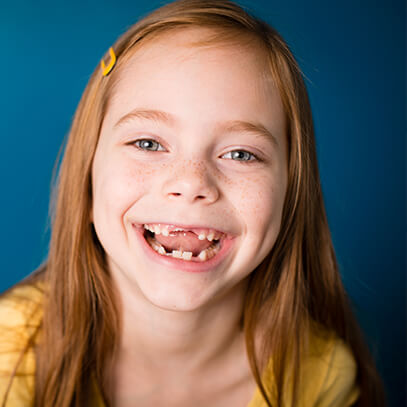 Baby Root Canals & Pulpotomies

in

Tyler, TX

No one wants to hear that their child needs a root canal, but should we determine that your child needs root canal therapy to restore a tooth, our team will do everything we can to make the entire experience as easy and relaxed as possible. To learn more about our restorative services or schedule your child's next visit with our practice, please give us a call or send us a message, and someone in our front office will be in touch with you shortly.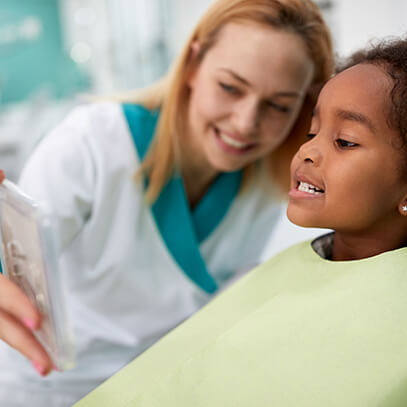 What is the difference between a pulpotomy and a root canal?
Root canals are performed when all of the tissue inside a tooth must be removed due to infection. Pulpotomies are done when only the tissue in the top part of the tooth needs to be removed, but not the tissue in the canals. If a tooth can receive a pulpotomy rather than a complete root canal treatment, that is typically preferred, as pulpotomies are more invasive than dental fillings, but they are not as invasive as root canals. Regular dental visits can increase the chances that your child will need a pulpotomy over a root canal, if they ever need one.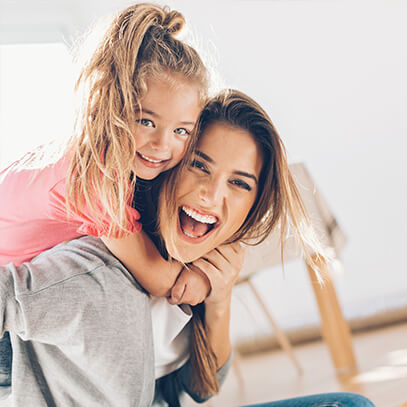 Are baby root canal treatments painful?
Root canal therapy is intimidating—even for adults! When it comes to pediatric root canals and pulpotomies, our team does everything we can to make them as gentle and stress-free for patients and families as possible. We will begin by applying a numbing jelly to the gums before administering a painless injection of a local anesthetic to numb the mouth so the treatment is completely painless. Kids can also request pillows and blankets or bring a favorite stuffed animal to ease their nerves, and our office provides dental sedation as well.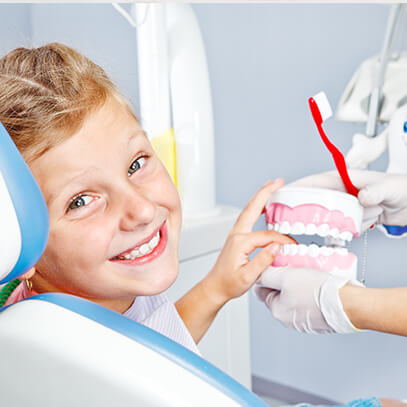 What is aftercare like for a root canal treatment?
Root canals and pulpotomies are considered oral surgery, so we always recommend that parents bring their kids home to rest for the remainder of the day. You should have them wait until the numbness in their mouth wears off completely before they eat anything so that they do not bite their tongue or the inside of their cheeks. Any pain or discomfort should subside with over-the-counter pain medication, and your child should stick to foods that are not too crunchy, sticky, or chewy and chew with the other side of their mouth for a few days.