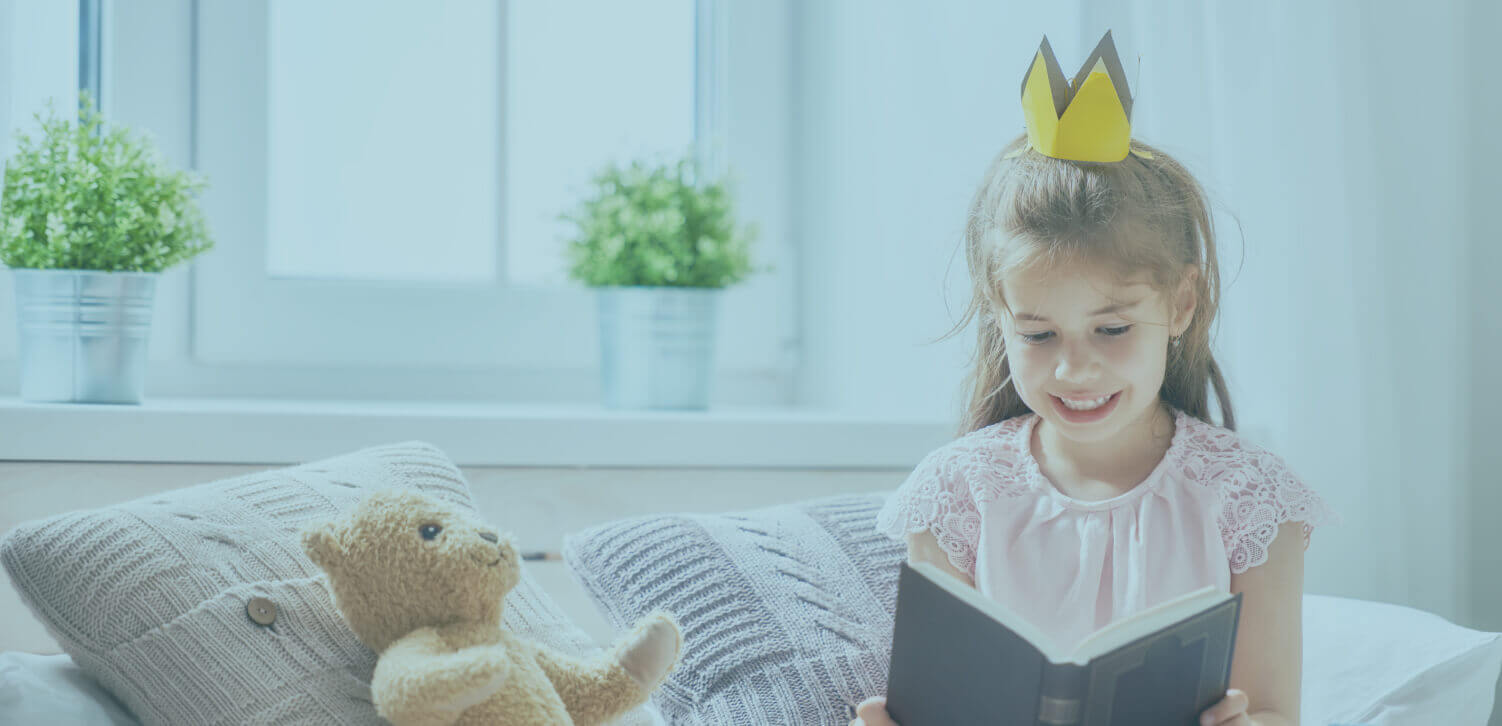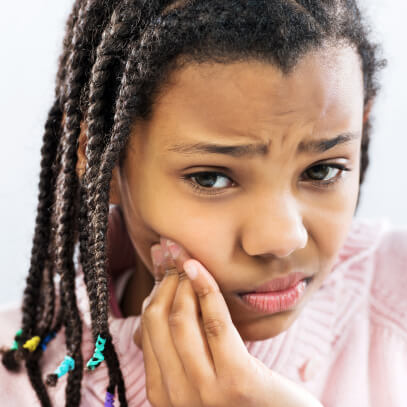 Emergency Children's Dentist in Tyler, TX
Little grins are a big deal, and our job is to help keep them in tip-top shape. Dental emergencies can't be planned for which is why we leave room in our schedule to provide urgent children's dental care. We accommodate same-day appointments for patients with dental emergencies. When the unexpected happens, you can expect us to be there for your kiddo!
Types of Dental Emergencies
We take dental emergencies very seriously. The following list goes over the most common dental emergencies and what to do in the time leading up to getting to our office. Don't see your child's dental issue on this list? We still recommend that you call us right away so that we can provide you with pointers on how to care for their dental problem properly and let you know if they need to come in to see us for treatment.
Broken, Cracked, or Chipped Tooth
Try and find the fractured tooth piece as we may be able to reattach it. Rinse any dirt or debris from the injured area. Call our office to schedule an appointment to assess the tooth.
Knocked-Out Permanent Tooth
This is the most time sensitive dental emergency. Reimplanting the tooth within 20 minutes of it getting knocked out gives the tooth the best chance to survive. Follow the steps below:
Find the tooth. Pick it up by the crown (the white part), do not touch the root (the yellow part) since touching the root can damage the cells that help the tooth reattach.
Stay calm. Make sure that the tooth that fell out is an adult tooth and not a baby tooth. An adult tooth is longer/larger than a baby tooth. Do not reimplant a baby tooth.
If the tooth is dirty, wash it briefly (about 10 seconds) in milk, saline (1/2 tsp table salt to 1 cup water), or cold running water.
Reimplant the tooth using the teeth on either side of the space as a guide. Getting the tooth lined up perfectly is ideal, but not necessary. Once the tooth is repositioned, have the child bite down on a towel, gauze, paper towel, clean cloth or another similar item to hold the tooth in place.
If the tooth cannot be reimplanted, then place the tooth in milk or transport it in the cheek of the patient (only if conscious and old enough to not swallow the tooth, usually a teenager). Do not store the tooth in regular water as this will kill the root's cells.
Call our office immediately to let us know that you are on your way!
Lost Filling or Crown
Keep the area clean with a toothbrush to prevent food from getting stuck. If you have it, you may rinse off the filling or crown and bring it with you to the office. Call our office to schedule an appointment to assess the tooth.
Severe Toothache or Swollen Gums
Clean around the sore area, rinse with warm water, and floss to dislodge any trapped food particles. Use an over-the-counter medication to manage any pain. Call our office to schedule an appointment to assess the tooth. If your child has any of the following symptoms, please proceed to our office or the nearest emergency room immediately.
Difficulty Breathing
Difficulty Swallowing
Swelling on the Outside of their Face (Near the Eye or Below the Jaw)
Paying for Emergency Dental Care
It can be hard to budget for the unexpected. That's why our practice proudly offers an array of financial options to ease the burden on your wallet. We're in-network with a variety of insurance providers and also accept Medicaid and CHIP. In addition to being insurance friendly, we also have in-house financing and work with third-party financing through LendingClub®.
Why is it important to act quickly during a dental emergency?
When a dental emergency occurs, there's no doubt that you would like your child out of pain or discomfort as quickly as possible. While some dental incidents can wait for an appointment, other dental problems like a knocked-out permanent tooth, broken tooth, or swollen gums cannot. During these situations, time is of the essence for the best possible outcome. When not addressed quickly, dental emergencies can interfere with your child's daily living and may even impact their overall health.
How can I help my child during a dental emergency?
We understand that you want to help relieve your child of pain or discomfort, but instead of treating the dental emergency at home, it is best to call our office as soon as possible for professional guidance. If your child is in distress, try your best to calm them. If there is bleeding, swelling, or a lost tooth, we encourage you to keep the area disinfected by gentle rinsing with water, applying a cold compress, and saving any dental pieces that may help restore your child's tooth during treatment.
What is the best treatment for a dental emergency?
Every smile and child is different. Therefore, every dental emergency treatment will be different. However, you can be assured that our pediatric dental office has various restorative dentistry services available to help your child smile again. When you visit our office for an emergency dental appointment, we'll evaluate your child's situation and create a custom treatment plan. The best way to avoid accidents and injury to the teeth is to take precautions. Some helpful precautions include having your child wear a custom mouthguard during sports or recreation activities, following a good dental hygiene routine, and encouraging your child to take caution when eating hard, crunchy foods.