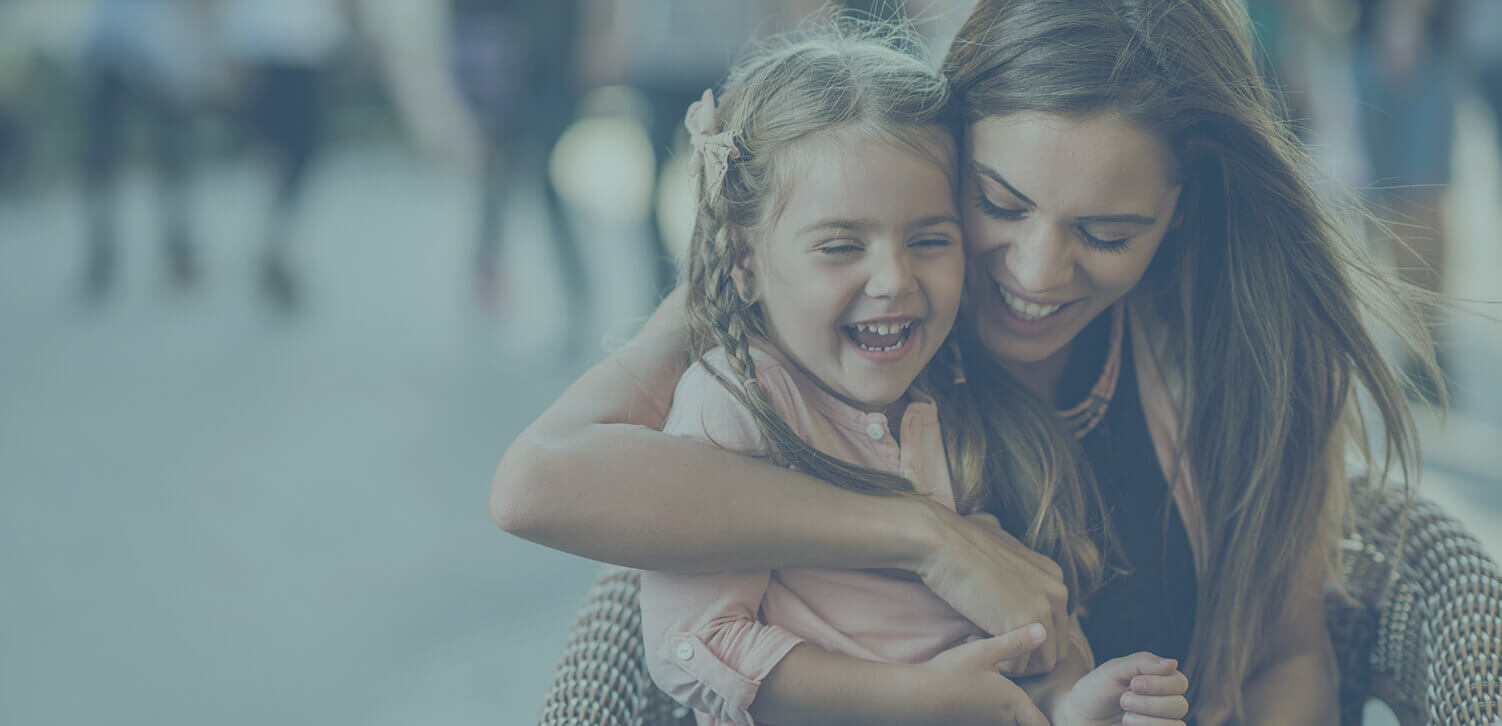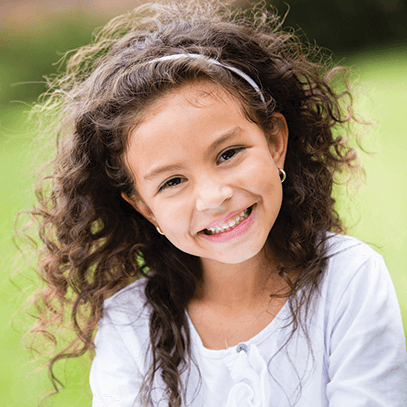 Pediatric Tooth-Colored Fillings in Tyler, TX
If your child is experiencing a consistent toothache or sensitivity when eating or drinking, they may need a filling to help treat tooth decay. At Storybook Smiles, Dr. Patrick and our tooth fairies would be happy to take a closer look at your child's teeth to determine if a tooth-colored filling can resolve their discomfort. To learn more about tooth-colored fillings or schedule your child's visit for this restorative dentistry service, please give our office a call!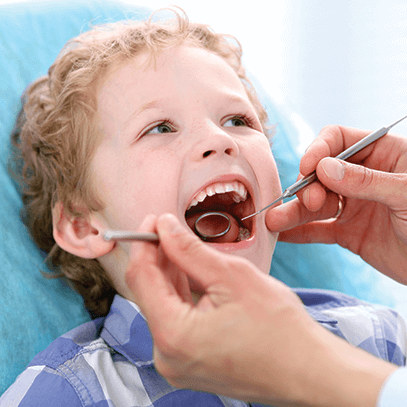 What is the difference between a regular filling and a tooth-colored filling?
Composite fillings, also known as tooth-colored fillings, are durable and blend seamlessly with your child's teeth. On the other hand, regular tooth fillings use metals that can make the filling not so discreet. Besides the difference of appearance, a regular filling and a tooth-colored filling also slightly vary in their durability. At Storybook Smiles, we offer durable pediatric tooth-colored fillings to treat and help prevent tooth decay from interfering with your child's smile!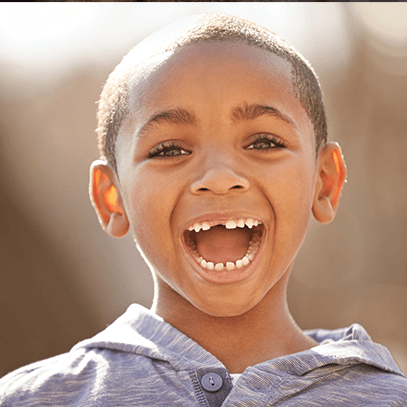 Are tooth-colored fillings permanent?
In the case of tooth decay, tooth-colored fillings can replace the decay to stop the decay from spreading and restore the tooth's function and appearance. While tooth-colored fillings are durable, just like any other tooth filling, they are not a permanent solution in that they will eventually need to be replaced, as wear and tear can impact the filling. On average, a tooth-colored filling can last ten years or longer before it needs to be replaced.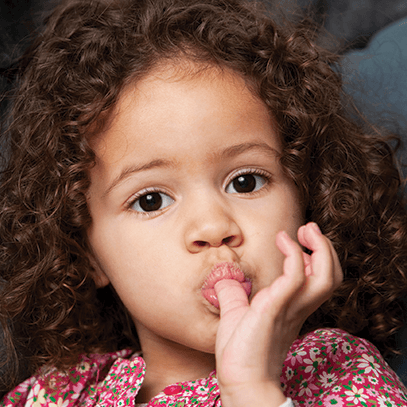 How old can a child be to get a tooth-colored filling?
Baby teeth are more susceptible to cavities than adult teeth. Children as young as three years old can receive a pediatric tooth-colored fillings. When pediatric tooth decay isn't addressed, discomfort, infection, or tooth loss can occur. Keeping up with routine teeth cleanings and exams can prevent decay from occurring and allow our skilled team to detect and treat tooth decay as soon as possible! As soon as you suspect signs of tooth decay, contact our office about our pediatric fillings in Tyler, TX!