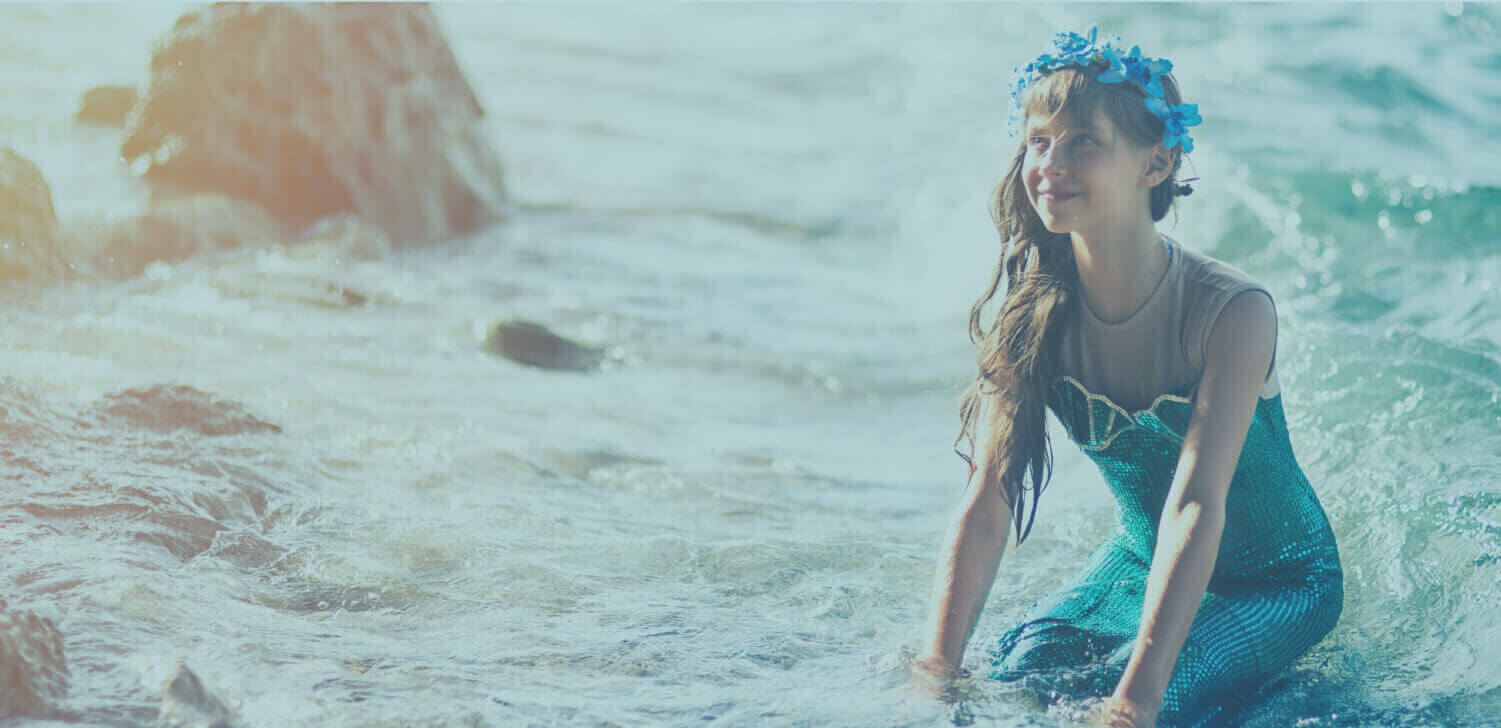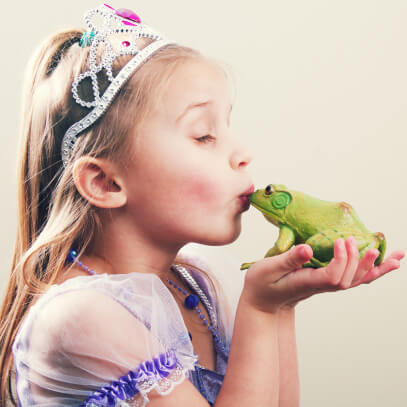 Children's Dental Care in Tyler, TX, Fit For a Prince & Princess
At Storybook Smiles, our office revolves around our little patients. From our inviting reception area to our kids' play area to our cozy treatment rooms, we want them to feel safe, comfortable, and relaxed in our care. Part of our job as a pediatric dentist's office is to help kids feel good about visiting the dentist and have positive associations with dentistry. Our pediatric sedation dentist and dental staff are dedicated to ensuring that your child receives the royal treatment while with us!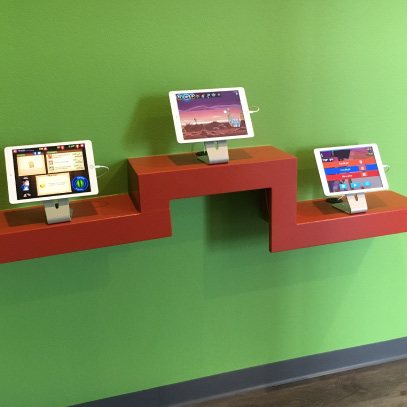 Entertainment
We aim to give your child a fun, stress-free dental experience from the moment they walk through the door. Our goal is for kiddos to look forward to visiting us and have a great time while they're here!
Office-Wide WiFi
Overhead TVs in Treatment Rooms
Music & Movie Headphones
Play Area
Books & Toys
iPads with Kid-Friendly Games
Treasure Chest with Prizes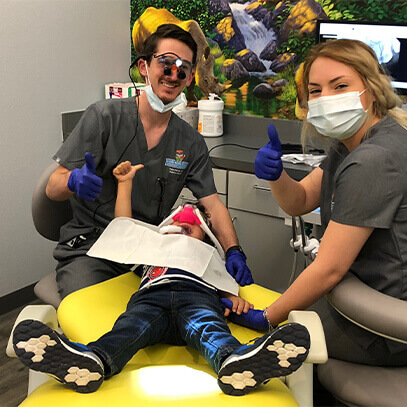 Your Child's Comfort
Your child's comfort is one of our highest priorities. By creating positive dental experiences early on, we believe that children are more likely to have little to no dental fear or anxiety as they get older.
Soft Pillows & Blankets
Kid-Friendly Terms for Our Dental Instruments
Safe & Relaxing Sedation Options
Private Treatment Rooms
Calm, Relaxing Environment
Super-Strength Numbing Jelly Before Injections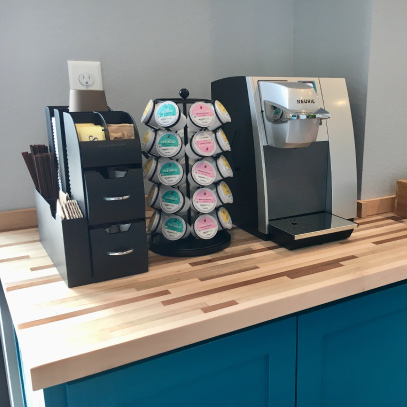 Keeping Parents in Mind
Your comfort is just as important to us as your child's. We understand that getting to the dentist isn't always the easiest task with the busyness of the world we live in. That's why we strive to make our office visit an enjoyable experience for you as well because you deserve it!
Block Appointments for Families
Miss Less Work with Lunch & Evening Appointments
Online Registration in the Comfort of Your Home
Check-In and Health History Updates via iPads
Complimentary Beverages
Parents Welcome Back in the Treatment Rooms
TVs Showing Pictures and X-Rays to Go Over Any Dental Concerns
Text Message & Email Reminders for Future Appointments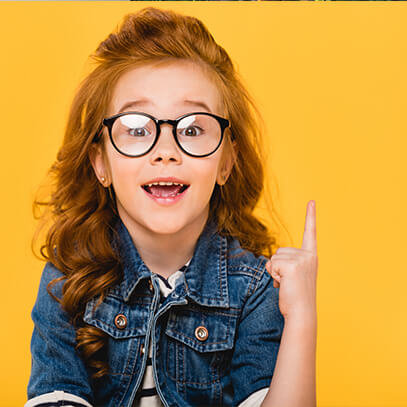 Many children experience some level of dental fear and anxiety. Others have trouble sitting still or have a strong gag reflex. No matter which issue your child is dealing with, we offer a range of safe sedation options to ensure that your child feels comfortable and at ease throughout their appointment at Storybook Smiles.
Learn More