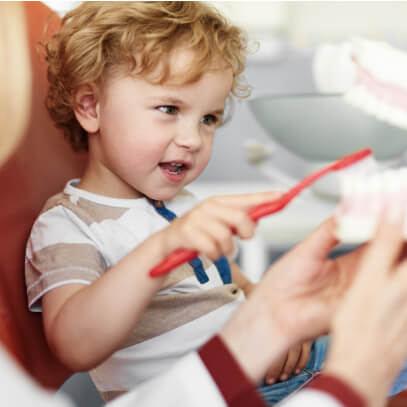 Special Needs Dentistry in Tyler, TX
Our pediatric dental office is filled with passionate tooth fairies who take great pride in caring for all of our patients, including those with special needs, with the utmost compassion and understanding. We tailor our care for each and every patient and always work with a gentle touch. Our goal is to help patients' achieve and maintain a storybook smile!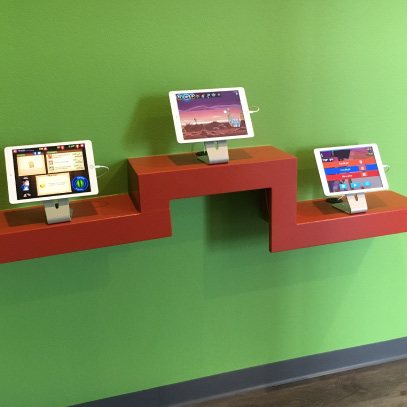 Specialty Dental Care
Our skilled team and talented dentist, Dr. Patrick, have received advanced training to care for children and teens with special needs. We have extensive experience with behavior management and safe sedation dentistry and always work with a gentle chairside manner to provide truly personalized and comfortable dental treatment.
A Comfortable, Stress-Free Environment
We aim to take the stress out of dental visits by ensuring that our patients receive individualized, one-on-one attention. We go above and beyond to create an inviting, adaptable environment for patients to get the care they need.
View Amenities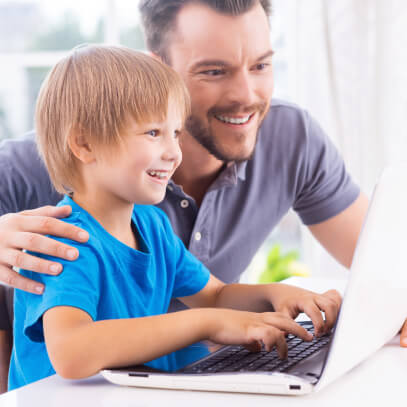 Flexibility
When scheduling your child or teen's visit, we take their activity level, unique needs, anxiety, and attention span all into consideration so that we can make sure we have the time we need with them. We also take into account any triggers, likes, and dislikes your child may have to provide a safe, calming environment for them.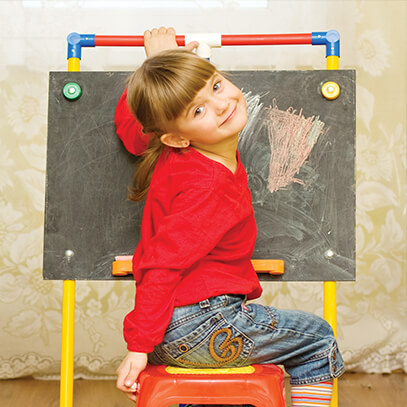 Special Needs Dentistry FAQs
How can I help my special needs child clean their teeth at home?
Every child is unique, which means that what works for one child, may not work for another, and so on. At your child's next visit, we can help you come up with an at-home plan based on your child's specific needs and preferences. For example, there are many products, such as floss holders, at-home fluoride rinses, and aids for holding toothbrushes available to make oral hygiene regimens more seamless. Our mission is to help our patients achieve a healthy smile now and for many years to come!
How can I help my child be comfortable at the dentist?
If your child or teen has a special toy, blanket, or another object that helps them feel safe, we recommend bringing that in with them. We also advise talking about the dentist in a positive, excited tone so that they know they have nothing to fear. Another great option is to give them a quick description of what their appointment will be like, such as opening their mouth for the dentist, sitting in the dental chair, so that they have a better idea of what to expect.
What are the benefits of choosing a pediatric dentist for a special needs child?
Pediatric dentists are one of the greatest resources for children, teens, and adults with special needs. After dental school, they go through two to three additional years of specialty training in areas such as behavioral management, dental anxiety, child growth and development, and so much more.