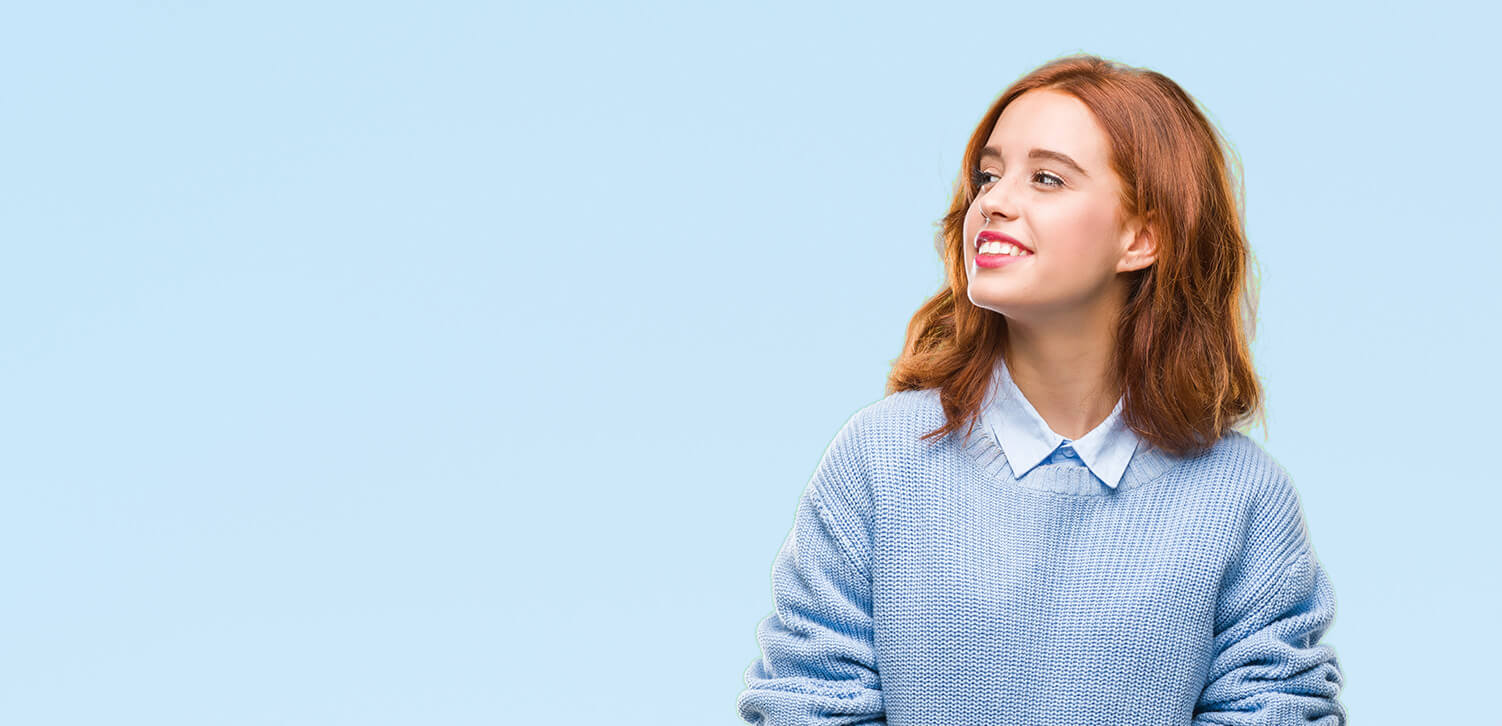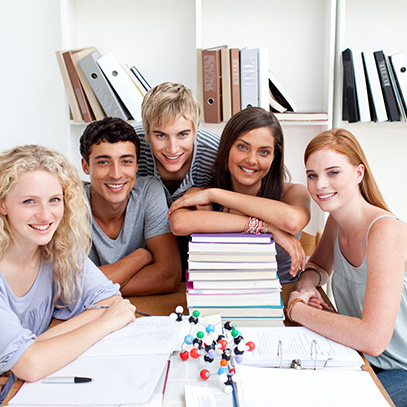 Teeth Whitening for Teens in Tyler, TX
Has your teenager expressed interest in whitening their teeth? Our experienced dental team at Storybook Smiles offers safe and effective teeth whitening services just for teens. Professional teeth whitening treatments can boost your child's self-esteem and give them a confident smile that they can't wait to show off. If drugstore whitening strips and toothpastes just aren't cutting it, get in touch with our office and ask our team about our teeth whitening for teens today!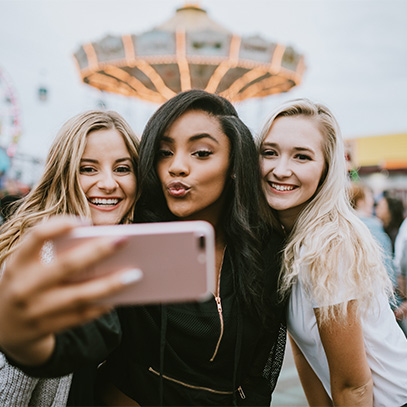 Specialty Dental Care
Is teeth whitening safe?
Professional teeth whitening services are performed and monitored by dental professionals, which means safe products and practices are always employed. When you choose a teeth whitening dentist that works with teens specifically, you can rest assured that your child is in good hands. The only side effect that may result from teeth whitening is tooth sensitivity, which usually subsides a few days after treatment. If you know your child has sensitive teeth, let us know before their treatment. We recommend patients try to avoid eating or drinking very hot or cold foods right after a teeth whitening appointment, as that can exacerbate tooth sensitivity.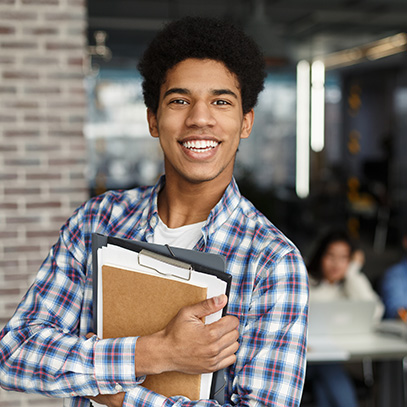 Can routine cleanings whiten teeth?
Scheduling routine cleanings and exams for yourself and your family is very important for maintaining positive oral health, but they will not enhance the cosmetic appearance of your smile in any way. Only high-quality teeth whitening services will give your teen the whiter, brighter smile they have been dreaming of. Before a teeth whitening treatment can be scheduled, we will have to examine your child's teeth and gums to ensure they are healthy enough to be whitened, as restorative treatments must be taken care of before any teeth whitening services can be performed.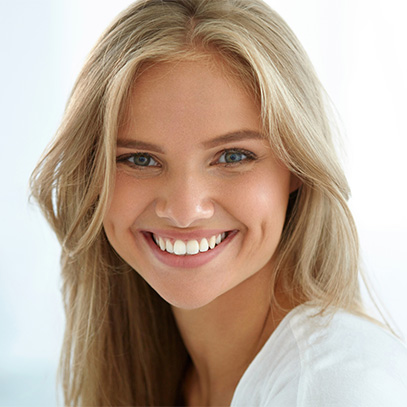 Is teeth whitening covered by insurance?
Teeth whitening is not usually covered by dental insurance because it is considered a nonessential cosmetic treatment. However, we have found that professional teeth whitening can make an excellent gift for teens, so if your child has a birthday or a special event coming up, a teeth whitening treatment is a great investment to consider. We want to be able to offer our affordable teeth whitening services to anyone who wants a brighter smile, so if you have any further questions about financing a teeth whitening appointment for your teen, please visit our financial page or reach out to our friendly front office team and we will be happy to help.