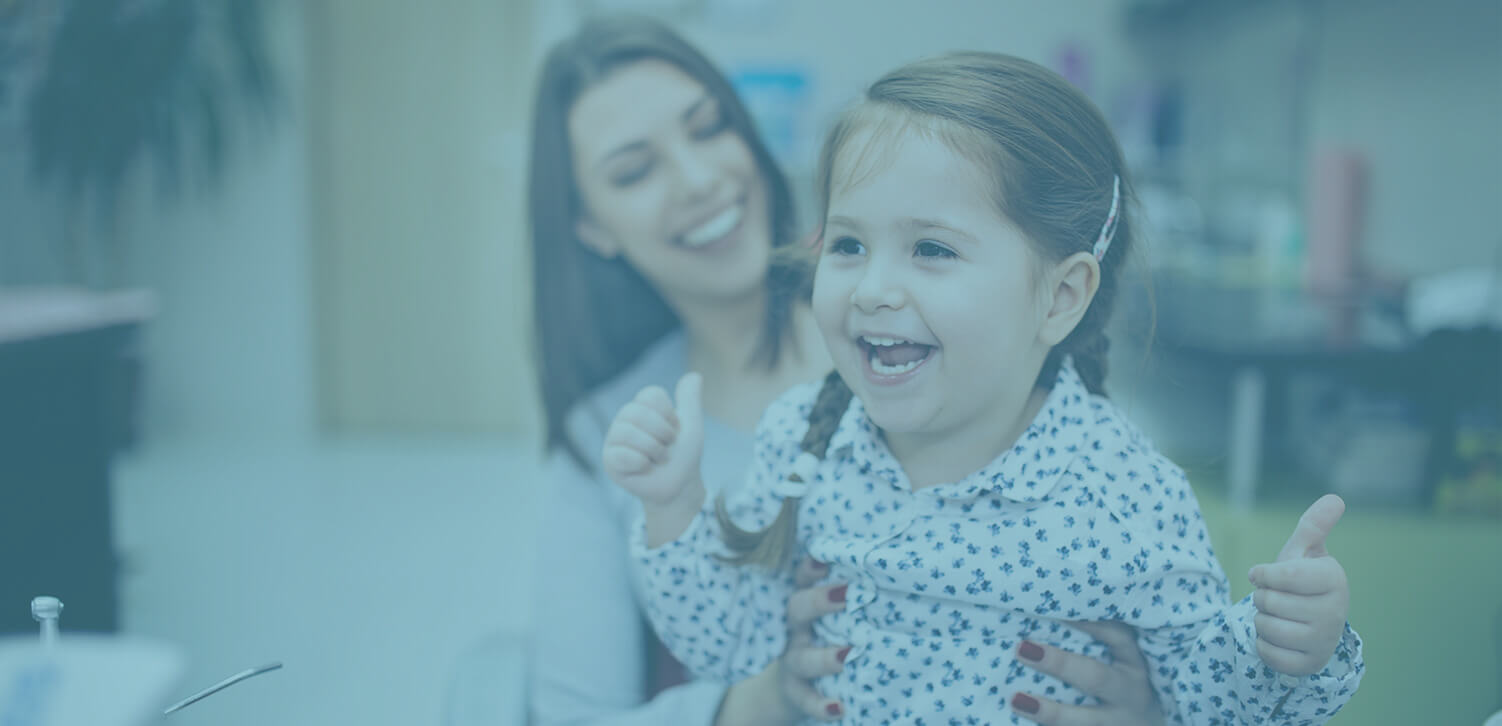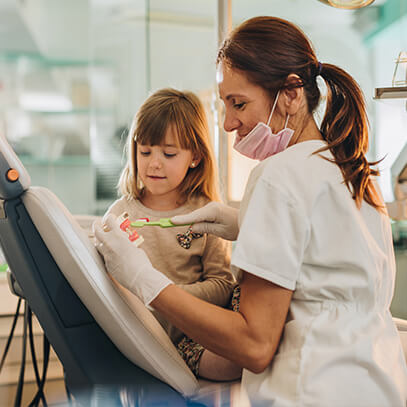 Pediatric Sedation Dentist

in

Tyler, TX

If your child is feeling nervous or fearful about their dental appointment, we're here to save the day! Sedation dentistry is often the knight in shining armor for many kids at their dental visits. Our goal is to help children feel comfortable and confident during their dental visits, so that one day, they can conquer their checkups all on their own!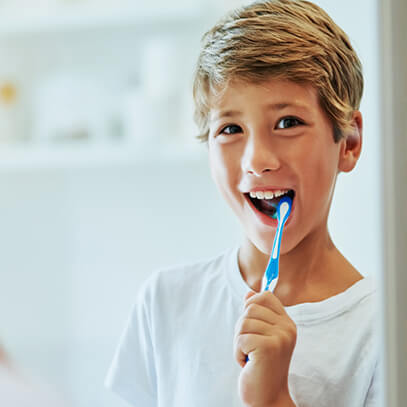 Nitrous Oxide (Laughing Gas)
Also known as laughing gas, nitrous oxide is administered through a yummy scented mask placed over the nose. It's incredibly safe and a great sedation option for helping anxious children relax and "de-wiggle" those wiggle worms for a filling or two. After treatment is complete, we simply remove the mask and kiddos will feel back to normal after taking just a few breaths of fresh air.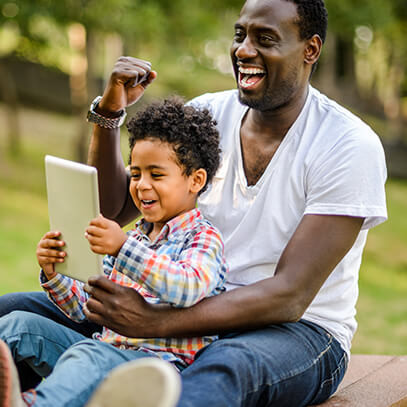 Intranasal Sedation
For patients with mild to moderate dental anxiety, or our extra wiggly patients, we also offer intranasal sedation. It provides continuous, safe, and effective results. Similar to a nasal allergy spray, intranasal sedation is administered by simply squirting the solution into the nose of our patient. The effects are almost instant and it helps keep patients calm by sending them into a state of stress-free relaxation.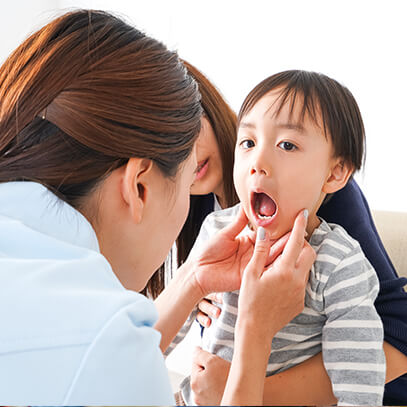 Conscious Sedation
When there is a little more work than just a few fillings or a child's anxiety is very high, we offer conscious sedation. This type of sedation comes in the form of a liquid that patients take before their appointment begins. Usually, this liquid is administered orally, but sometimes we administer it via the nose. During this type of sedation, patients feel more relaxed than laughing gas, but not completely asleep. We take the safety of your child very seriously and meet all of the Texas State Board of Dental Examiners and American Academy of Pediatric Dentistry guidelines. Where we can, we attempt to exceed those guidelines. For example, our monitoring system in the office takes the same type of measurements as those seen in hospital surgery centers around the nation.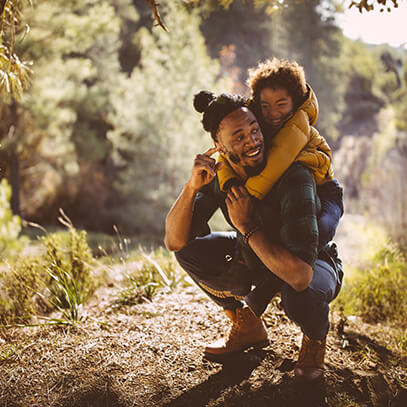 Deep IV Sedation or General Anesthesia
When the amount of work is too great or a child is not able to cooperate at all, we offer general anesthesia. General anesthesia is a combination of inhaled gas and sometimes an IV medication. With this form of sedation, patients will be completely unconscious, or "asleep", during the procedure which allows us to provide the highest quality treatment possible. This can take place in the office or at a local surgery center/hospital. We work with licensed anesthesiologists and certified registered nurse anesthetists to closely monitor your child the entire time.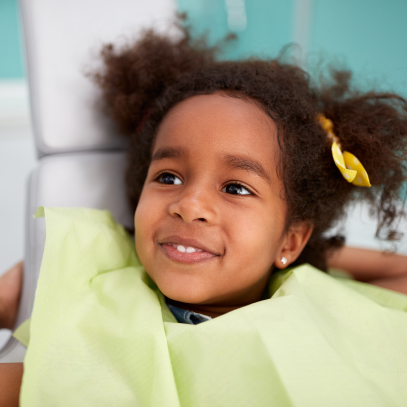 Is dental sedation safe?
We always discuss dental sedation with parents before we create a child's treatment plan, which helps ensure that we are considering the unique needs of each child. We also look at their medical history and the particular dental treatment they are receiving so we can recommend the type of sedation that we think would work best for them. Patient safety is always our top priority. If you have any questions or concerns about dental sedation for your child, feel free to ask our knowledgeable team for more information.
How long does it take to wear off?
It depends on the type of sedation. The effects of conscious sedation and general anesthesia do not typically wear off as fast as nitrous oxide and intranasal sedation, so we don't recommend planning any strenuous activities for the rest of the day following an appointment that utilizes these sedation methods. Your child may want to rest and it take it easy for at least a few hours after their appointment, but they should be feeling completely back to normal after getting a good night of sleep!
How much does dental sedation cost?
It varies depending on the treatment and type of sedation your child is receiving. Some insurance plans offer full or partial coverage for dental sedation. If your dental insurance deems dental sedation unnecessary, we also accept payment plans through LendingClub. We always want our patients to feel as comfortable and relaxed as possible during their appointments, so if you are concerned about financing the cost of your child's dental sedation, our team would be more than happy to work with you to find a solution.