Visiting a pediatric dentist is an opportunity for your child to receive personalized dental care from a team that specializes in treating kids and in an environment that is designed to help them feel comfortable and relaxed! In this blog post, we discuss when your child should visit the dentist for the first time and how long they can receive care from a pediatric dentist.
Your Child's First Dental Visit
You may be wondering when your child's first visit to the dentist should occur, especially if you have a brand new baby. It is recommended that a child start seeing a dentist within six months of when their first tooth appears or by their first birthday. Routine dental visits early in childhood help get them used to caring for their teeth and going to the dentist. These visits also allow the dentist to detect any potential issues and suggest ways to improve your child's oral health.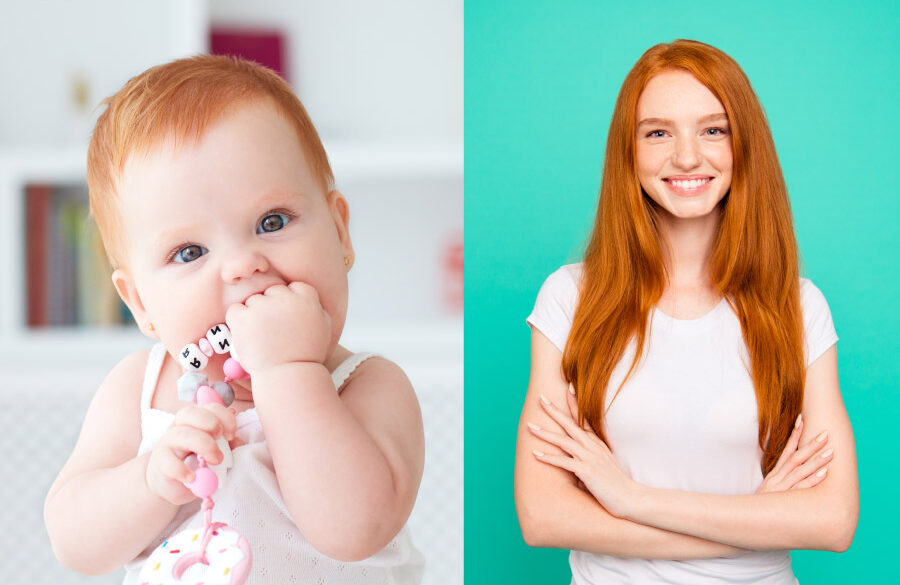 How Long Can My Child Go to a Pediatric Dentist?
Storybook Smiles provides pediatric dental care for babies, toddlers, elementary-age children, preteens, and teenagers, until a child is 18 years old! During these critical years of oral development, we help them transition from a mouth of healthy baby teeth to a mouth of strong adult teeth. Our office offers various services to suit your child's growing needs, including preventive care, restorative care, emergency dentistry, dental sedation, orthodontics, teeth whitening for teens, and more!
Pediatric Dental Care in Tyler, TX
If you have a child in need of a dentist, we invite you to visit Storybook Smiles. We strive to make fantastic care affordable and accessible, and we know how to make even the most anxious kiddos comfortable in the dental chair. Check out our website to learn about our office amenities and friendly team, or contact us today to schedule your child's first visit!