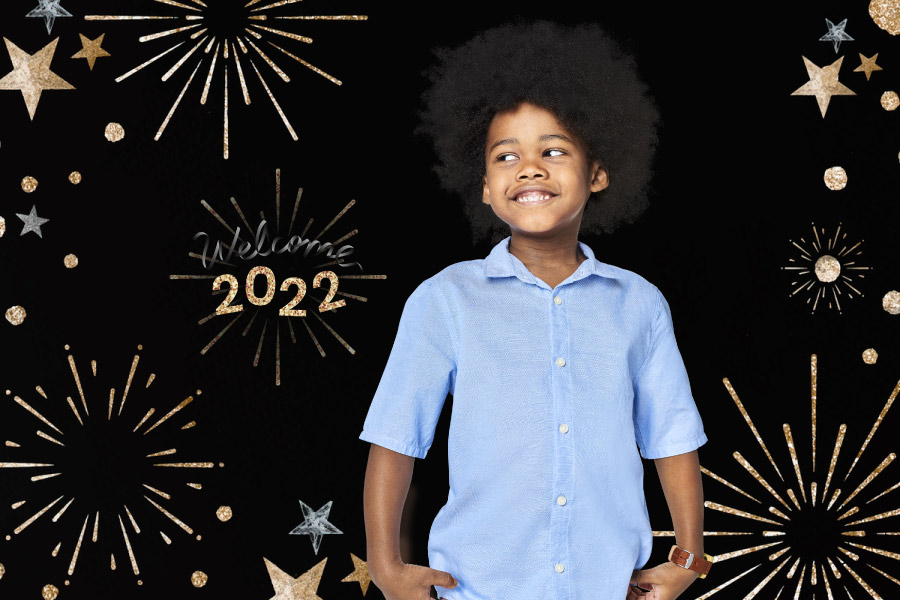 If your child hasn't had a dental exam in over six months, please contact us today to schedule their appointment! In this blog post, we discuss why you should schedule now instead of waiting.
More Flexible Scheduling
Scheduling dental appointments during your children's winter break is oftentimes easier than trying to squeeze something in around their school schedule and extracurricular activities. At Storybook Smiles, we can also accommodate siblings in a block appointment so you don't need to make multiple trips to our office. We recommend you take advantage of your kids' free time and get them in for their dental examinations during their breaks from school.
If your child is struggling with their oral hygiene routine, take time this winter break to help them improve their brushing and flossing! They should brush their teeth twice a day for two minutes each time and floss at least once every day.
Insurance Benefits
If you have dental insurance coverage for your kids and you haven't maximized your benefits this year, you might as well use them before they're gone! Our team can help you navigate your insurance to minimize your out-of-pocket costs.
Start 2022 on a healthy note
The end of the year is the perfect time to reflect on what you've accomplished and what you want to do differently in the next year. Scheduling your kids for their dental examinations before the end of the year will let them start their new year on a good note.
Affordable Pediatric Dentistry in Tyler, TX
Storybook Smiles is proud to offer a range of comprehensive services for children and teens in Tyler, TX. From routine examinations to orthodontics to restorative dentistry, we offer it all. We'd love to see your children for their dental checkups and cleanings before 2022. We accept a variety of payment options to make your child's oral healthcare affordable. Contact us to schedule an appointment with us!