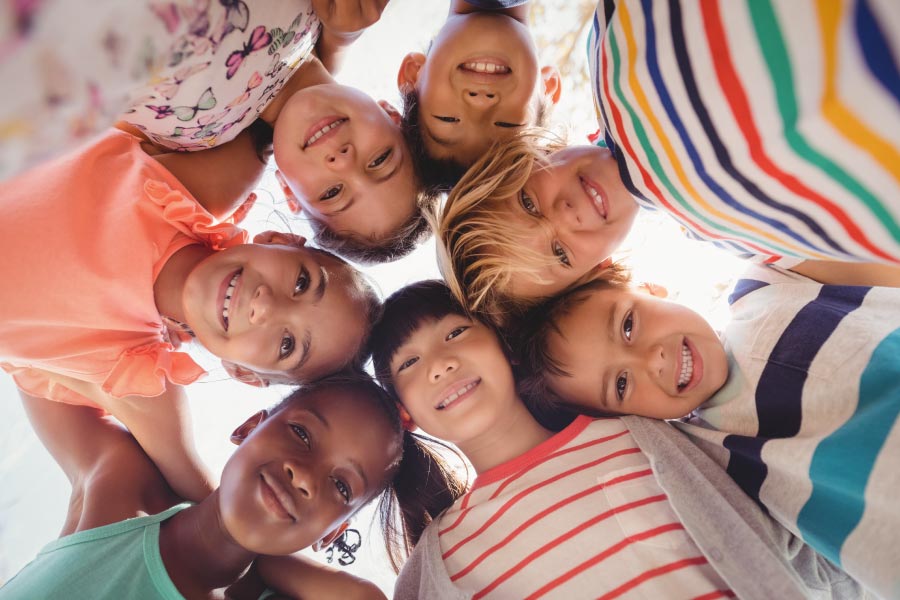 The health of your child's teeth and gums can affect their ability to eat and speak, and their confidence in social situations. And this connection doesn't end after childhood. Even though baby teeth eventually fall out, their health impacts the development of the underlying adult teeth. Establishing good oral health habits at a young age will allow your child to enjoy a healthy, functional, and beautiful smile throughout childhood, adolescence, and adulthood. For families with children in infancy to late adolescence, a pediatric dentist is an excellent resource.
As your child grows up, a pediatric dentist can provide specialized care and advice tailored to your child's age and development. But how do you choose the right pediatric dentist for your child? Here are some things to ask yourself:
What Is the Dentist's Training Background?
Not every dentist has received advanced training in the care and treatment of children's teeth. A pediatric dentist has completed a pediatric dentistry residency program, which involves additional education and clinical experience beyond dental school. They specialize in oral healthcare for children from infancy to adolescence
After Dr. Dylan Patrick received his Doctor of Dental Surgery degree from Texas A&M University Baylor College of Dentistry in Dallas, TX, he completed a two-year pediatric dentistry residency in San Diego, CA. Dr. Patrick's extensive training and experience have prepared him to care for the specific dental needs of your child!
What Services Does the Practice Offer?
You want a pediatric dentist that emphasizes preventive care but can treat just about anything, and offers a wide range of services for all types of oral health issues
Our pedatric dental services include preventive dentistry, restorative dentistry, emergency dentistry, and comprehensive orthodontics, including interceptive orthodontics.
Can the Dentist Accommodate Anxiety & Special Needs?
Many kids feel nervous about going to the dentist. Sedation dentistry can help patients feel calm and confident during their dental visit.
Storybook Smiles offers several dental sedation options for children, including nitrous oxide, intranasal sedation, conscious sedation, and deep IV sedation. Dr. Patrick is certified to safely administer sedation and to determine the proper dose for a child based on their age, weight, and health history. Our team is also trained in behavior management and dental anxiety, and we are happy to make accommodations for children with special healthcare needs.
Is the Office Kid-Friendly?
When you walk into the dental office, it should feel like a place designed with kids in mind. You want to choose an office that is inviting and engaging for children.
At our Tyler pediatric dental office, we strive to make visiting the dentist as enjoyable and stress-free as possible. In our waiting room, we have a play area with toys, books, and iPads. Our treatment rooms are comfortable too, with pillows, blankets, and overhead TVs. And at the end of their appointment, your child will receive a prize from our treasure chest!
Your Pediatric Dentist in Tyler, TX
We want every child to feel safe and comfortable at Storybook Smiles Children's Dentistry. If you have any questions about our team, services, or office, or if you're ready to schedule an appointment for your child, please contact us today!