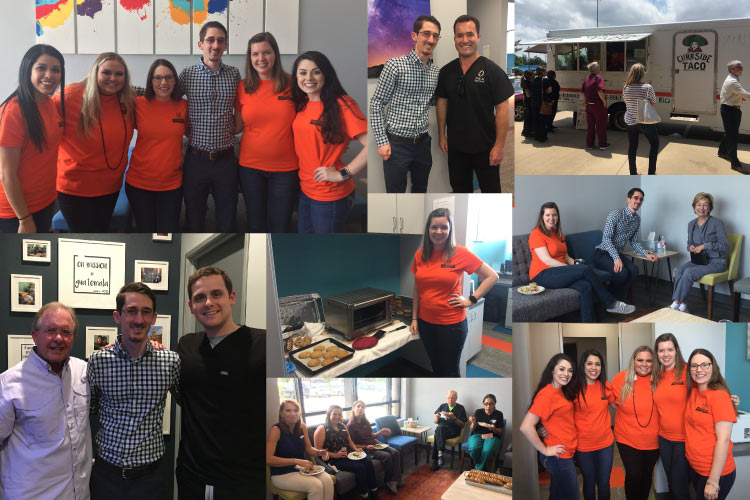 At Storybook Smiles Children's Dentistry, one of our top priorities is staying involved in our community and giving back. In fact, you'll often find Dr. Patrick and our team members participating in two local volunteer groups—Give Kids a Smile and Texas Mission of Mercy. Additionally, Dr. Patrick has been involved in several mission trips over the course of his career; most recently we joined in on a mission trip to Guatemala! While we love to travel abroad and participate in mission trips, our hometown community of Tyler, TX is equally as important to us. Read on to learn more about our recent open house for the dental community and how you can stay involved in future events.
Our Open House at Storybook Smiles Children's Dentistry
In May, we hosted an open house right here in Tyler for fellow dental practices to get to know one another and take a tour around our office. We even had the delicious Curbside Taco food truck, a local vendor and the first permitted food truck in Tyler, pulled up outside of our office. If you haven't given their fresh and tasty tacos a try yet, we highly recommend you do so! Overall, we couldn't be more thrilled with the turnout of the event; there were about 130 attendees with smile teams from nearby orthodontic offices and dentist offices. Our guests were able to share a yummy meal together, see what is special about our office, and enjoy mingling with our Tyler dental community.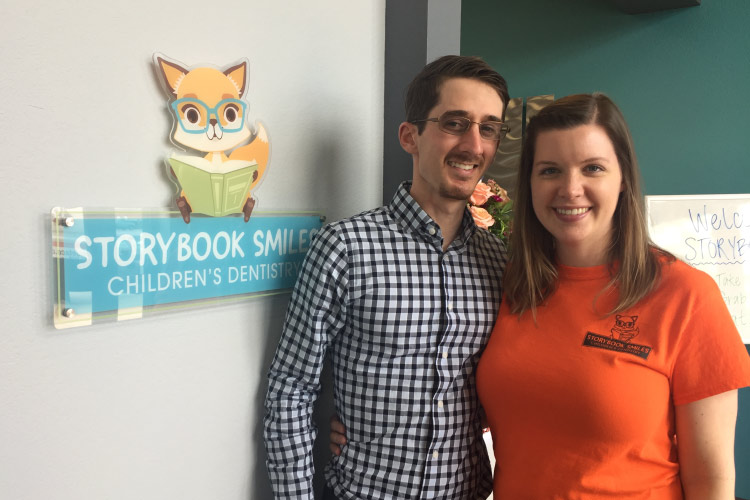 Schedule Your Child's Next Checkup!
We look forward to both hosting and attending more events in the future—both within and outside of the dental community. Make sure to keep up with our blog, and check in with our team about any future events at your child's next appointment. On that note, is your child's next dental appointment marked on your calendar? Contact us today to schedule their visit. We hope to see you soon.