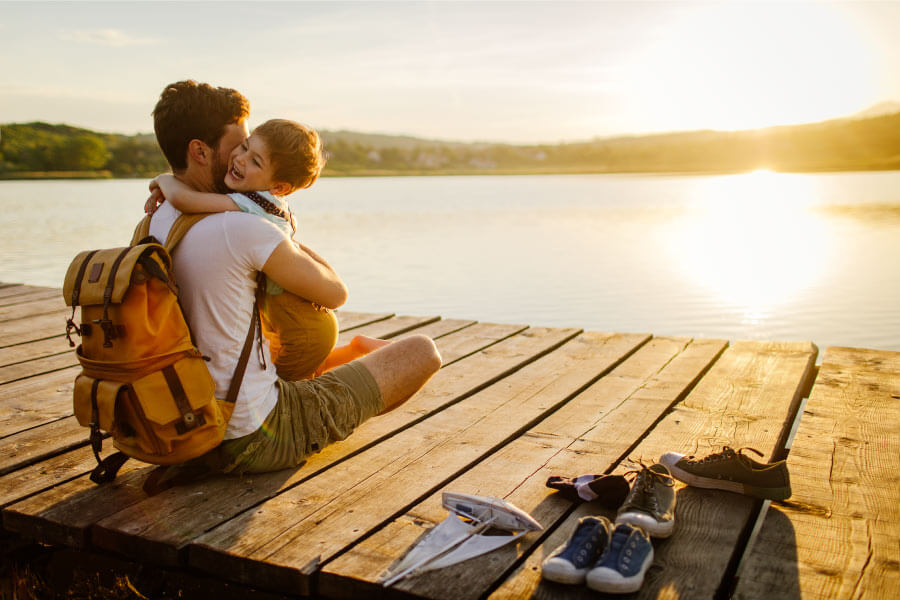 Here at Storybook Smiles, we offer high-quality dental care customized to suit the needs of all of our young patients, including those with special needs.
Special Needs Dentistry
You can trust our team with your child's dental wellbeing. Dr. Patrick and our team have received advanced training to care for children of all ages with special needs utilizing compassionate behavior management techniques and safe sedation dentistry. We strive to treat patients in a gentle manner that will keep them at ease during their visit.
A Calming Office Environment
At our practice, we offer a comfortable and relaxing environment designed to help children feel calm and safe. Your child will not only feel comfortable and welcome here at Storybook Smiles, but they may even find their visit fun! Patients will enjoy one-on-one attention and plenty of amenities to keep them distracted during their visit.
Flexibility
When we go to schedule your child's visits, we will take all of their needs into account, including their anxiety, activity level, and attention span. With these considerations, we'll be able to ensure that we have ample time available to give them the quality treatment they need. We also make a note of any triggers, likes, and/or dislikes so that we're ready to give them a positive dental experience at each and every visit.
Special Needs Dentistry in Tyler, Texas
Are you looking for an exceptional dentist to meet the oral healthcare needs of your children? Look no further than Storybook Smiles. Please contact us for more information about our team's pediatric dentistry experience, our office's kid-friendly environment, or our variety of services, or if you're ready to schedule an appointment.
We also invite you to explore our website to learn about our financial options, fill out the new patient forms, prepare your child for their first visit.