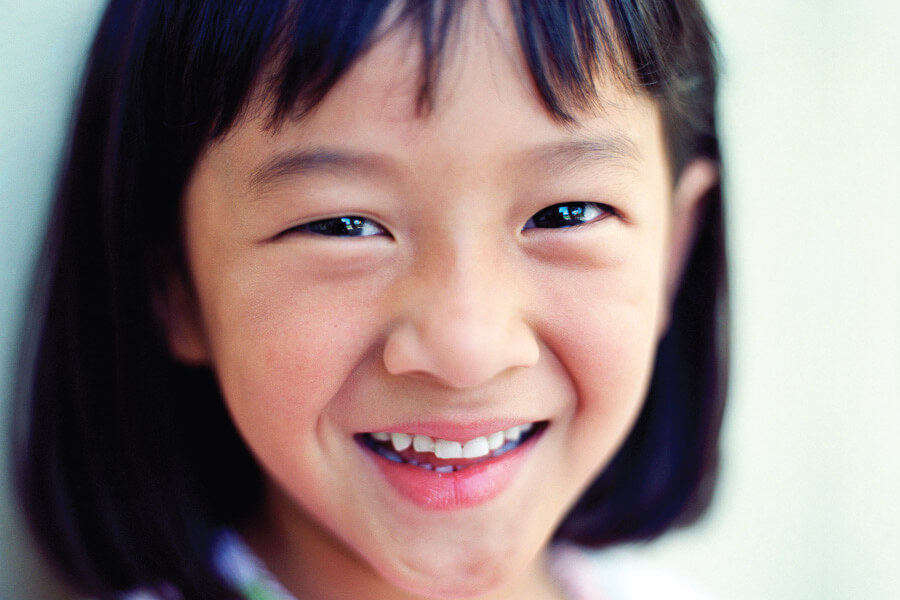 Here at Storybook Smiles, we specialize in children's dentistry. That means that all of our services are tailored to fit the oral healthcare needs of kids of all ages and backgrounds. Dental sedation is no exception, and it's an option that can make a huge difference for children who struggle with dental fear and anxiety or have a sensitive gag reflex. We offer the following options to suit various needs:
Nitrous Oxide

Commonly known as laughing gas, nitrous oxide is the mildest form of dental sedation. It's inhaled as a sweet-smelling gas through a nose mask. It helps relieves anxiety and fidgeting by gently inducing a calm and relaxed feeling. Its effects wear off once the gas is no longer inhaled.

Intranasal Sedation

This form of sedation is administered as a nasal spray. It offers instant effects, allowing patients to have a stress-free experience in the dentist's chair.

Conscious Sedation

Conscious sedation is great for kids with high levels of anxiety or for those needing multiple and/or complex procedures. Your child will be very relaxed, though not entirely asleep. We will closely monitor your child throughout the procedure, strictly following the Texas State Board of Dental Examiners and American Academy of Pediatric Dentistry guidelines, to keep them safe and comfortable.

Deep IV Sedation or General Anesthesia

These sedation options suit kids with debilitating anxiety or fear, or those who need extensive work done. If your child needs this, they'll be asleep during the procedure, and we work with licensed anesthesiologists and certified registered nurse anesthetists to monitor them throughout the procedure.
We Prioritize Your Child's Safety & Comfort
Our team understands that you want to keep your child as safe as possible during any healthcare visit! At Storybook Smiles, there's no need to worry. Before administering any form of dental sedation, we will meet with you to thoroughly discuss your child's options answer any questions you may have about their treatment plan. We closely evaluate your child's medical history, dental needs, and other related information when recommending any treatment or medication.
In addition to safe dental sedation for kids, we offer a fun and relaxed environment that keeps children happy and even entertained during their visit. Some of our amenities include: overhead TVs in our private treatment rooms, music and movie headphones, soft pillows and blankets, a play area, books and toys, iPads with kid-friendly games, and a treasure chest with prizes!
So if you're looking for a pediatric dentist in Tyler, TX, consider Storybook Smiles Children's Dentistry. We offer comprehensive dental care for kids of all ages. Contact us today to schedule your child's next appointment.