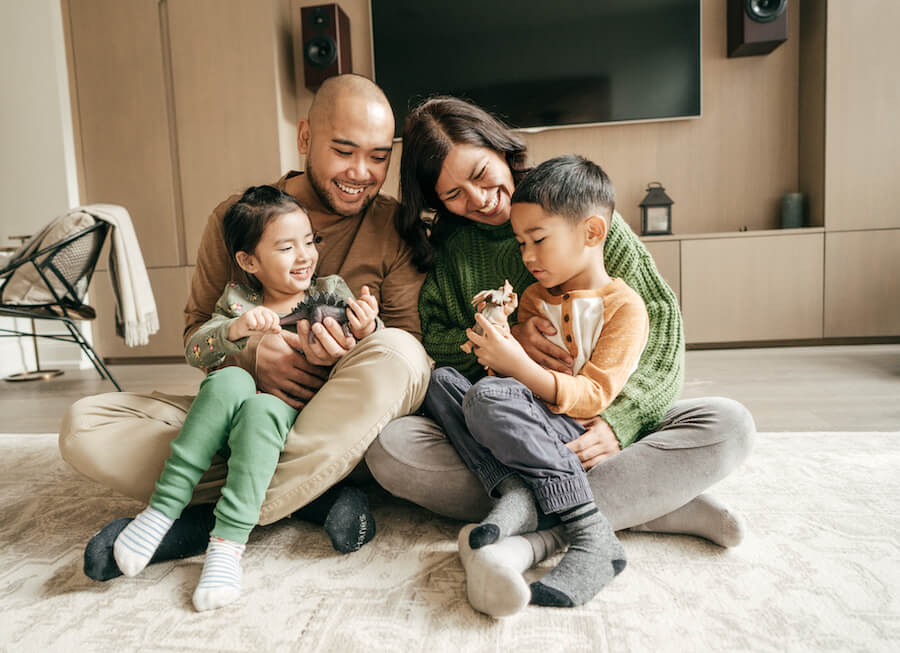 Here at Storybook Smiles, we aim to help you understand the benefits of dental care for your child. Fluoride treatments and dental sealants are two dental treatments that we commonly recommend for children. Here's what these preventive dental services can do for your child's smile:
Fluoride Treatments
Exposure to sufficient fluoride will help fortify your child's teeth against sensitivity, tooth decay, and cavities! Fluoride helps strengthen and remineralize teeth by settling into weakened areas of the enamel's crystalline mineral structure. This natural mineral is found in rocks, which gradually releases it into the soil, water, and air. Communities sometimes add more fluoride to their tap water supplies, and many manufacturers add it into toothpaste and mouthwash. Your child can also get a fluoride treatment at the dentist. The fluoride gel is gently swabbed onto their teeth, which then dries and is absorbed into their teeth.
Dental Sealants
Molars have natural grooves and divots that can trap food debris and bacteria. Dental sealants are tooth-colored coatings made of a special dental plastic that is applied onto the chewing surface of molars to fill in these deep grooves. The sealants act as a physical barrier that prevents the accumulation of food particles and bad bacteria that would otherwise increase your child's risk of tooth decay and cavities.
At-Home Oral Hygiene
We recommend helping your child maintain a great oral hygiene routine and balanced diet at home, in addition to bringing them to Storybook Smiles for dental cleanings, fluoride treatments, and dental sealants. Brushing every day with fluoridated toothpaste, flossing daily, getting proper nutrition, and keeping up with preventive dental care at the dentist will improve your child's gum health and strengthen their teeth!
Schedule Your Child's Dental Appointment!
Our team strives to help kids feel relaxed and comfortable at our office. We emphasize parent/patient education and provide parents with the information they need to make well-informed decisions for their child's oral health. Please contact our office to book your child's next visit to Storybook Smiles in Tyler, TX. We look forward to hearing from you!