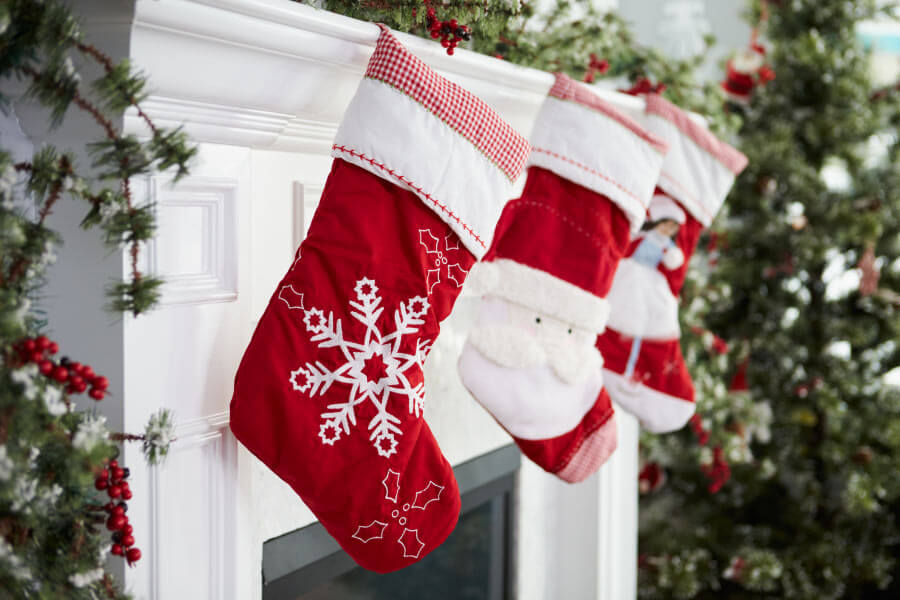 Looking for some fun ideas for stocking stuffers? Check out our top picks for dental stocking stuffers for kids and teens.
New Toothbrush & Toothpaste
Toothbrushes should be swapped out every three to four months. This allows the bristles to properly clean your child's teeth and gums. If your child needs a new toothbrush, why not include a fun one in their stocking? There are also many kinds of fluoridated toothpaste in fun flavors like bubblegum, coconut, and watermelon!
Tooth-Brushing Timer
Patients of all ages can have a hard time brushing their teeth for a full two minutes each time! A simple bathroom timer is a great way to help your child brush their teeth long enough. These timers can conveniently stick to the bathroom mirror or they can be placed in the cabinet until it's time to brush.
Dental-Related Picture Books
Books are a fantastic stocking stuffer! A children's book that teaches the importance of oral hygiene can entertain your child while helping them maintain optimal oral health. There are so many fun children's books that pertain to dentistry and dental hygiene, it might be hard to choose just one or two!
Floss Threader
If your child currently wears braces, consider tools that would simplify their oral hygiene routine. For example, a floss threader allows patients to easily work around traditional braces so they can floss their teeth quickly and effectively. This is a useful stocking stuffer for the child, teen, or even adult in your life who recently got metal braces.
Teeth Whitening for Teens
It would be easy enough to put whitening strips in your teen's stocking. But to make their holiday extra special, schedule an appointment with Storybook Smiles for them to receive professional teeth whitening! We recommend creating a homemade "coupon" to put in their stocking to let them know that they have an whitening appointment coming up.
We hope you and your family have a wonderful holiday season! If your child needs an appointment for a holiday checkup or a dental emergency, please contact us today.