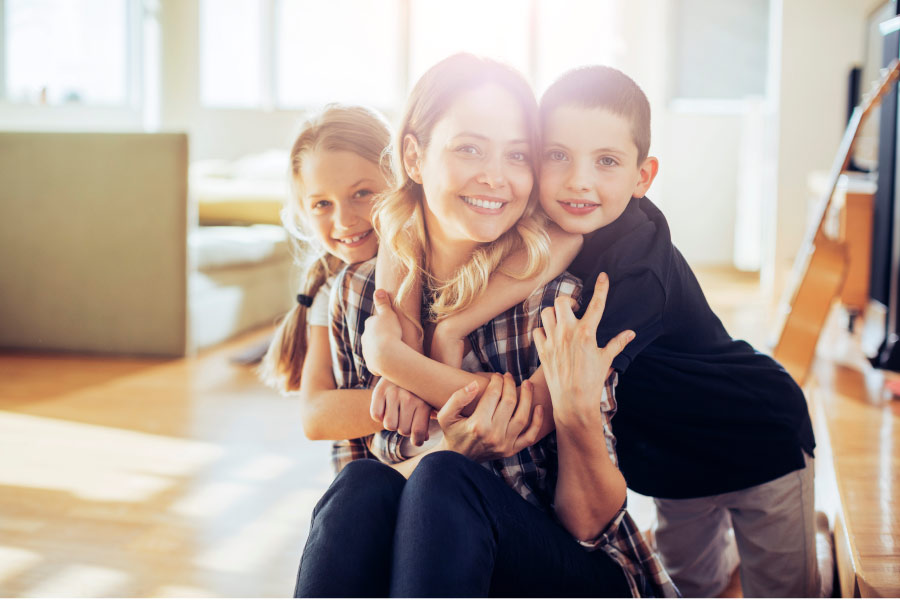 Parents are often worried their child will develop tooth decay and cavities. As a parent, you have a powerful influence on your child's oral health. Your child will have the resources they need to prevent frequent cavities if you: set an example of good oral health habits; patiently teach and encourage daily oral hygiene; provide a balanced diet and the necessary dental tools; and regularly bring your child to see us.
In this blog post, we elaborate on a few things you can do to help protect your child's teeth from decay and cavities.
Teach Them the Proper Brushing Technique

Some kids default to vigorously sawing their toothbrush back and forth across their teeth. But this aggressive form of brushing can irritate gums and damage enamel, the outer layer of teeth. Teach your child to gently brush their teeth using small circles, spending 30 seconds in each quadrant of the mouth. They should be brushing twice a day for two minutes each time. Additionally, remind them to brush their tongue each time!

An electric toothbrush is a practical option for any patient but especially for younger patients struggling with proper technique. Electric toothbrushes are easy to hold and deliver a powerful clean nearly automatically. Kids are less likely to complain about brushing since an electric brush requires less "work" to maneuver.

Get Them Excited About Oral Care

To help improve your child's attitude about brushing, let them choose their toothpaste flavor and bathroom decor or put on music when they brush. Another way to encourage your child to brush their teeth twice a day for two minutes each time is to connect consistent brushing with a reward, like stickers or a special activity after a certain number of days. There are also several wonderful children's books that can help get your child more excited about their oral care.

Bring Them to See Dr. Patrick

Everyone should see a dentist twice per year, including younger patients. Just because they still have their baby teeth does not mean it isn't imperative to take their oral health seriously! In fact, your child's adult teeth are more likely to grow in healthy if they take care of their baby teeth. A childhood habit of consistent preventive oral care will serve your child well their entire life!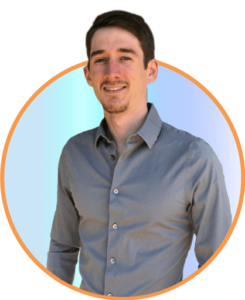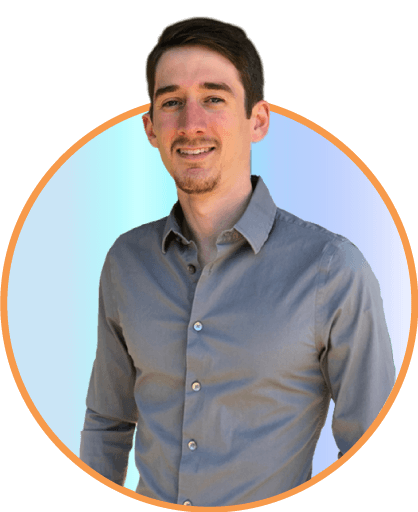 Meet Dylan Patrick, DDS
"Hi, my name is Dylan Patrick and I am the pediatric dentist at Storybook Smiles. My main job is to wash out cavity bugs and count teeth! After graduating in the top 5 of my dental school class, I completed two additional years of advanced training in Pediatric Dentistry at one of the nation's top children's hospitals, Rady Children's Hospital in San Diego. Through this additional training in hospital dentistry, sedation dentistry, and treatment of patients with complex dental and medical needs, I'm able to provide the very best care that your child deserves."
"My Christian faith is the driving force behind Storybook Smiles and the emphasis I place on serving our awesome patients with compassion and care. It's a privilege to have a job where I wake up excited in the morning because I get to do something I'm truly passionate about. I won't always hit a home run with every visit, but I can promise that I'll do my best to make it right if I ever strike out."
"Outside of work I like to learn new things and spend time with my wife, Kimberly, and son, Brayden. Lately I've taken the opportunity to spend some extra time with them while the world is a bit on pause. We've enjoyed taking walks, sitting under the trees in the backyard, and finding new ways to make Brayden laugh."
Affordable Children's Dental Care in Tyler, TX
Our team at Storybook Smiles is trained to provide dental care specifically for kids. We offer high-quality, comprehensive pediatric dentistry so your children can get the specialized attention and oral healthcare they need. Check out our website to learn more about our services and our cozy dental office.
Storybook Smiles is open for both routine and emergency children's dental care in Tyler, TX. Contact us today to schedule your child's next appointment!